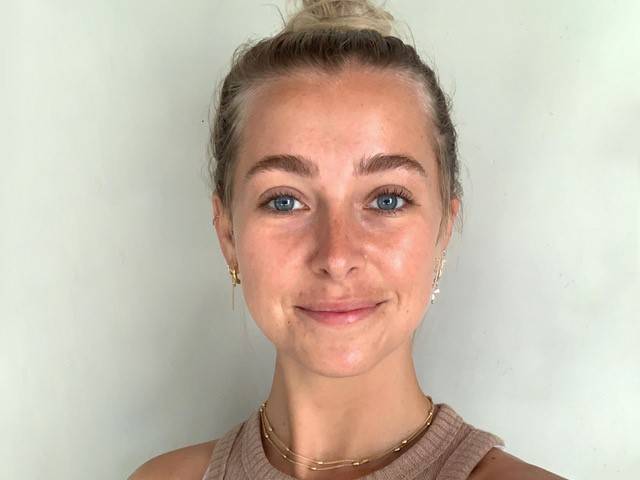 Exceeded Expectations
I can't thank Africa Media enough for the experience I had. I learnt more in a month with them than I could imagine and it's brought back my passion for filmmaking and conservation. Our course instructor Chris was always answering my questions, helping me when I had no idea what I was doing and guided me through all aspects of filming; camera set up, how to create certain shots, how to white balance correctly, focus properly, create smooth zoom focus, where to cut etc. Editing was more of a challenge for me, having never physically used Adobe Premiere Pro before. I pretty much kept to myself during this part of the course but Chris was always on hand for assistance and questions. The house in Mosselbay is absolutely gorgeous, albeit a little cold when I was there. But the staff are amazing and so friendly, they really made it feel like home to the point where I didn't want to leave and wish I stayed on an extra month. Loved Chris! Made all of us on the course feel comfortable and ensured us there were no silly questions (some of us were total beginners!). Our group was constantly laughing and he really topped the experience. Hope to be back again soon for Underwater Videography!
I'd definitely recommend the Wildlife Filmmaking Programme to anyone interested in developing their camera and editing skills!
Having previously worked in the client and agency side of production I never really had any hands on experience with cameras before, let alone filming wildlife.