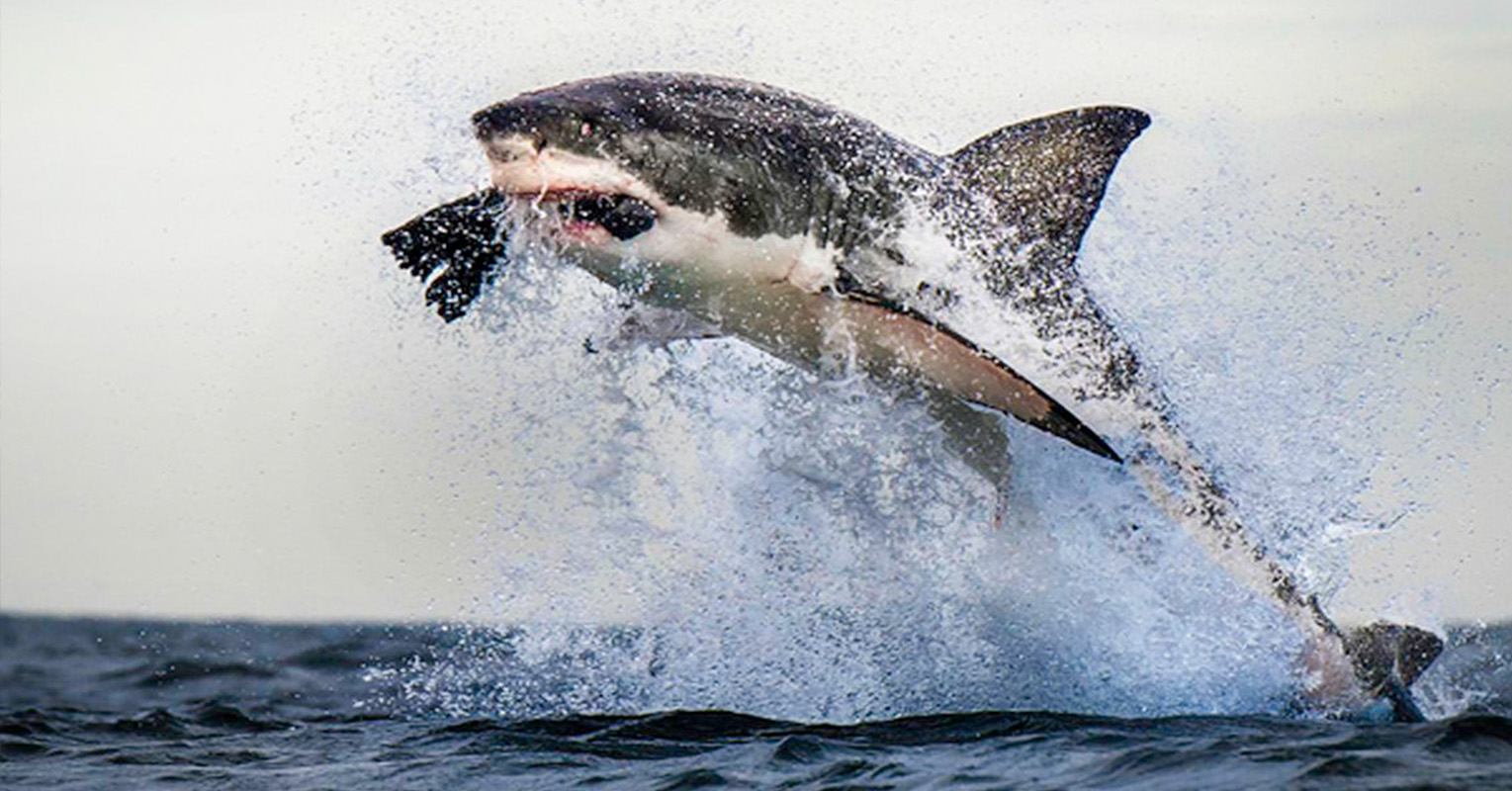 Adventure Photography: 9 Tips to get the perfect frame
Documenting adventure sports is one of the most exciting photography disciplines out there. You can combine human emotion, adrenaline rich action and amazing landscapes to create highly dramatic shots. However, to get this right, you need to prepare for many different scenarios to ensure that you are up to the task of getting the perfect shot. Follow these 9 tips to guarantee that you have all your bases covered when heading out for an adventure shoot.
Focus on Pre – Production
Seeing that there are so many external variables at play in the case of adventure or sports photography, you need to develop a solid game plan. Start by gathering as much information as possible about the event you are covering from the organisers to ensure that you do not miss a crucial point or dramatic event during the competition.
Be a master of the terrain
This builds on the pre-production point above. Knowing where most of the action will take place before you arrive will save you time and make you look like a pro. Scouting can either be done by visiting the area beforehand or, if time and budget don't allow, by perusing the virtual world of Google Earth – the latter is truly a worthwhile exercise.
Know the sport – and the subject – that you are covering.
Understand the sport and subject. You need to know what the subject plans to do in that situation. You need to know what leads into what, so you are prepared for a dramatic jump or move. Know when your subject is successful and when he/she fails throughout the event to ensure that you capture all the drama of the day.
Be Flexible
When shooting adventure sports you are going to have to deal with water, mud, dust, sunshine, rain and snow. Under these conditions, you will need to show some creative skills to use the ever-changing shoot environment to your advantage.
Know your gear
Fleeting moments are exactly that – fleeting! Adventure sports are full of them. Making sure that you have an instinctive handle on your camera controls and capabilities is often the difference between getting the shot or not.
Download FREE eBook featuring 18 International scholarships to fund overseas experience travel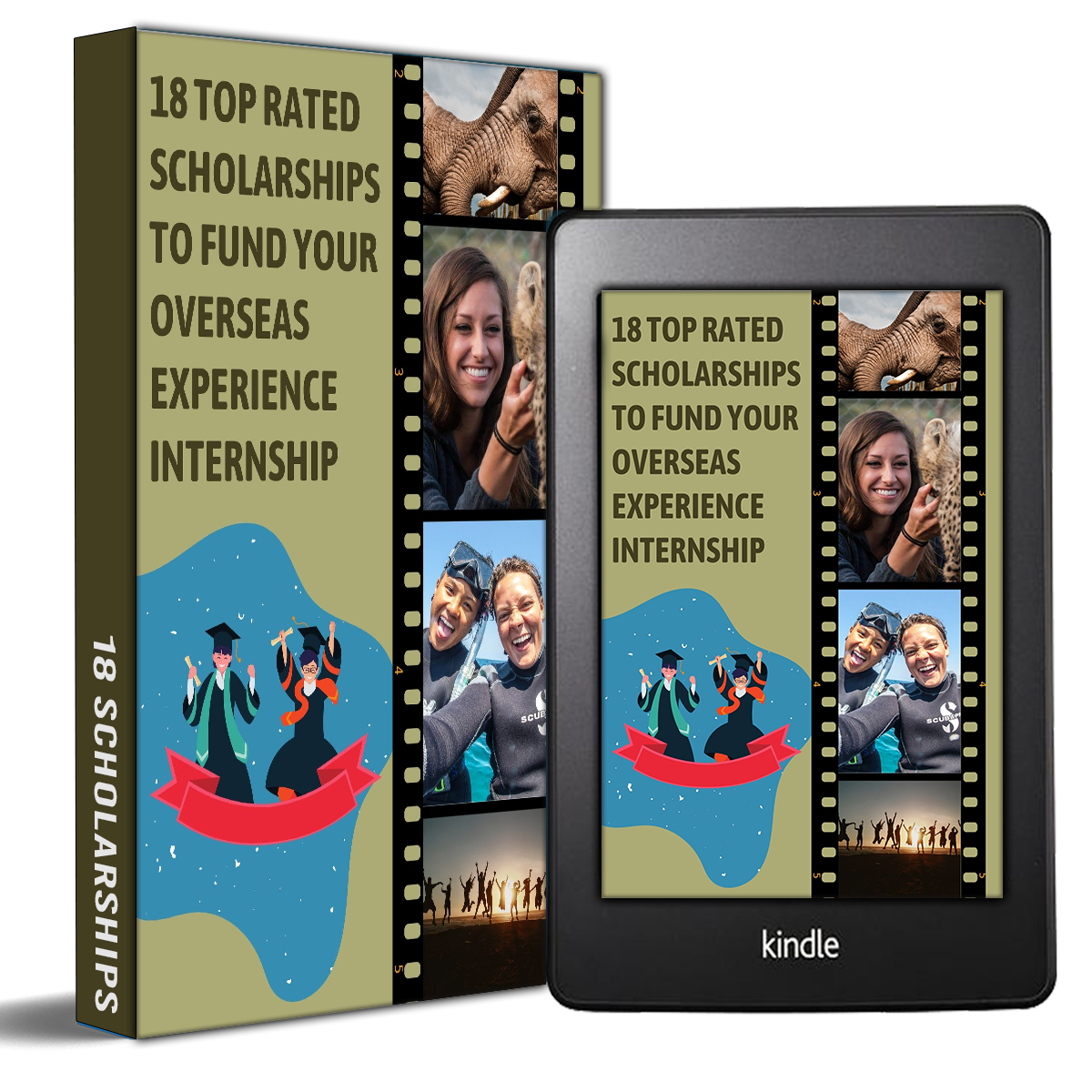 Travel light
Knowing what to pack and what to leave behind is a skill that can only be learned through experience. The temptation to pack more than you need is always there. Over time, I've learnt that being lightweight more manoeuvrable is a huge advantage. When your job is to capture fleeting moments, then you need your eye behind the viewfinder as often as possible – not in your camera bag trying to decide what lens would suit best. The morale of the story – carry only your most versatile equipment.
Carry Spares
If you are shooting in remote locations it goes without saying that you are a long way from help. So pack three of everything that you remotely think might break.
Record the ordinary
Tell a story with your images. Don't hold out for the grandeur of the sunset before you take a pic, or take all your images from one spot where you know the action will be. So often it is the in-between moments that tell the real story.
Go the extreme
Get to the places where other can't or aren't prepared to go. This way your images are guaranteed to be unique.
To conclude, you need to be part of the action. To make your images stand out from the crowd, it needs to tell a story from the subject's point of view. This can only be achieved when you are prepared to go the extra mile to capture the frame.
Blogger Profile - Claire James
Following a passion for adventure sports and wildlife conservation, Clare took up photography to document her travels and soon became addicted to the power of images. She specializes in underwater, adventure and wildlife photography and her work has been exhibited in Cornwall, UK. Clare worked with Africa Media as an instructor in the Wildlife and Adventure Photography program.
Kickstart your wildlife media career!
Find your perfect wildlife media speciality program