Advice on building a wildlife photography portfolio
The myth: wildlife photography is a life of adventure, inspiring wildlife encounters and easy photo sales. The reality: it's all true! However, it's also hard work. It's only about 55% inspiration and adventure, and it requires a lot of time and admin. Even compiling a portfolio to showcase your work, is a challenging task. It's actually one of the most important things you need to do as a photographer. That's why we've compiled this simple guide on building a wildlife photography portfolio. It will help you handle this crucial business aspect with the skill and ease of a professional.
Find your focus
At first, you'll have to think about your interests and how it shapes your identity as a photographer. Take a look at your work thus far, and think about why you chose to take them. What wildlife subjects interest you most? What target audiences will your photos appeal to? What is the goal of your photography? For instance, are photos geared towards fine art, conservation awareness or journalistic reporting? Write it down to help organise your thoughts. This information will help you form a visual brand for your wildlife photography, which leads us to the next point. 
Build your brand
Next, you need to develop your brand into a well-defined aesthetic image. Photography is all about visuals. So, everything you produce and decide to put in your portfolio should support your brand. For example, you could be interested in the niche of marine conservation photography. This is a very specific brand, and it could reflect in your photo selection and how you present them. 
Create an online platform
Now that you have a clear brand, the next thing you need to do is decide where you want to showcase your photos. An online portfolio is the best way to go these days. The reason behind this is because you can customise it, add and omit photos and share its link on various platforms. 
There are many online platforms that are great for showcasing photography. WordPress, Wix and Squarespace are all free platforms with paid options. If you're the deadly serious type and want to go big from the start, take a look at some paid platforms as well. For example, SmugMug, Orosso, Zenfolio and PhotoShelter. It's best to do some extensive research before committing to a platform. Check out the pros and cons of each one. Then, make sure the one you choose is the perfect fit for your photography style and brand. Ensure that you are able to incorporate your brand into the look and feel of your platform. Also, make your platform layout clean, user-friendly and uncluttered. This is a pro tip for any online interface. 
Download FREE eBook featuring 40 proven fundraising techniques to finance your next overseas experiential adventure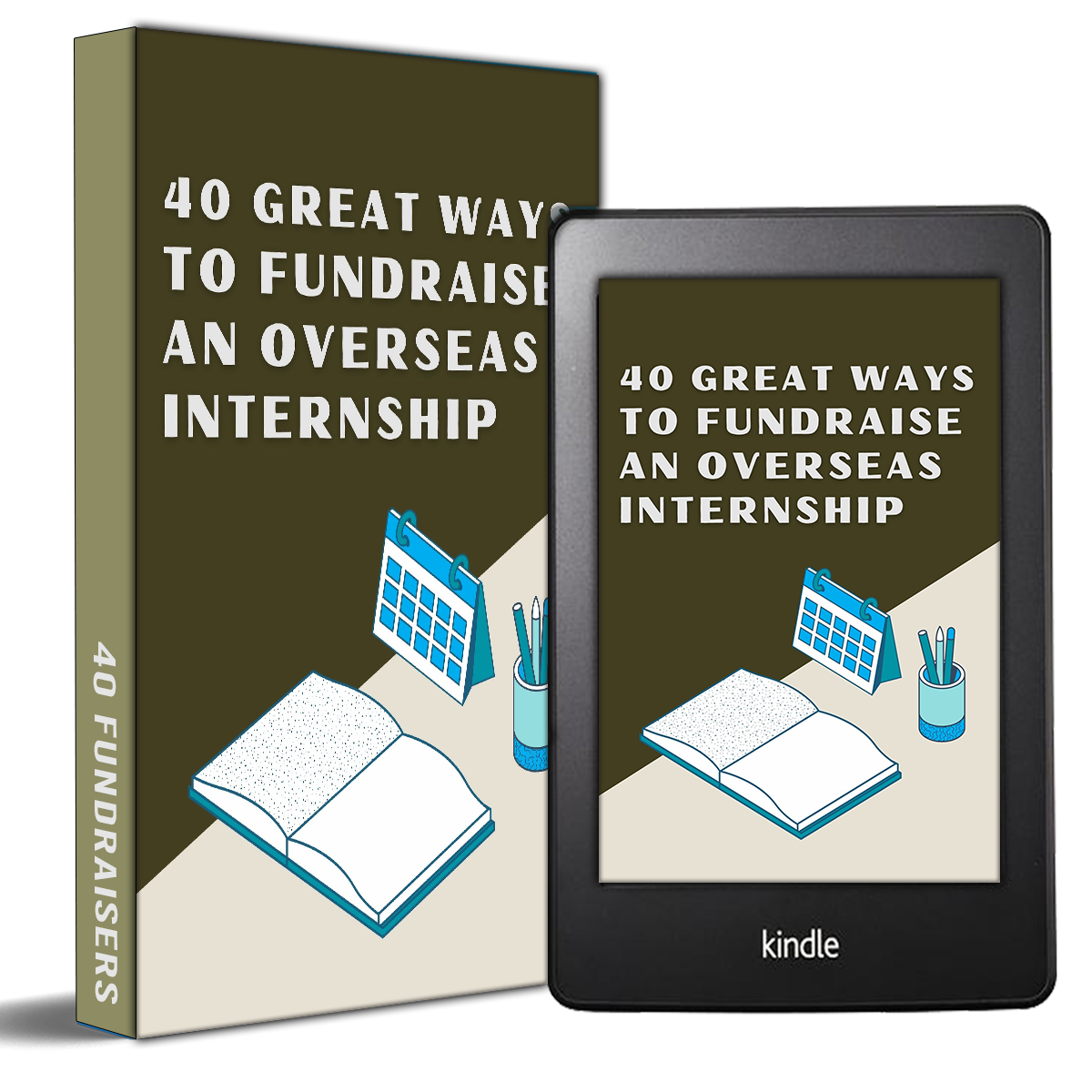 Experiment 
Try taking photos of something different every now and then. You might be a master at taking macro photos without ever having tried it. It's very rewarding when you open your mind (and eyes) to new subjects while out in the field. Even with a different subject, you can stay true to your brand and personality. Becoming a professional photographer means adding your original 'voice' to each photo. You can always draw inspiration from other photographers. But, always think in a creative and original way when approaching a subject – nobody likes a copycat. When building your wildlife photography portfolio, make a separate tab for each project or category.
Showcase only your best 
Since it's your portfolio, it's your privilege to select exactly what you want to show in it. Curate and select only your best images. This portfolio will serve as a representation of you as a photographer. Therefore, make sure it contains your absolute best work. Don't include photos based only on your personal attachment to the story behind it. Make sure you keep your quality high. Also, don't include two images that are too similar. Have a variety of your work. Viewers will merely scan their eyes over photos that have the same subject or appear similar. 
Be a storyteller
As a photographer, images that tell a gripping visual story should be your speciality. However, if you're also interested in words, having a blog is a great way to tell the story behind your photographs. It also serves as a record of your travels and wildlife experiences and adds a new dimension to your site. In addition, add some short descriptions or captions to each of the photos in your portfolio.  It will help the viewer understand the subject matter and message better. You could support a conservation goal by writing about the animals you photograph, for instance.
Continuously develop your skills
In short, always be on the lookout for opportunities to practice. Evaluate your work frequently and identify where and how you can improve. Attend workshops and assist for or co-photograph with others in the industry. Do some online classes in specific techniques for wildlife photography. In addition, remember to keep taking photos. This will ensure that you always have a variety of photos to choose for your portfolio. Plan your own projects, photograph farm animals, join up with a journalist in need of wildlife photos. Make sure you are always producing new material. 
Act like a pro
Lastly, take your photography seriously and handle your portfolio with a business mindset. Research what the best rates are for photoshoots and print sales. Set up an invoicing and payment system for your business. Network with other wildlife photographers for inspiration and advice. At all times, remain true to yourself as photographer and artist. Also, always keep your work standards high. 
Use these tips while building a wildlife photography portfolio. It will ensure that your photos get the exposure they deserve. Opportunities to expand your portfolio are everywhere. Join our Travel and Wildlife Photography program for the chance to join in on an unforgettable wildlife safari photo trip in South Africa.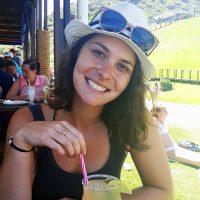 Blogger Profile - Rouxne van der Westhuizen
Rouxne has an Honours degree in journalism and media studies. She is the course director for the Travel and Environmental Journalism and specialises in wildlife conservation writing, travel journalism and blogging.
Kickstart your wildlife media career!
Find your perfect wildlife media speciality program