Essential underwater videography equipment for beginners
Underwater videography is a fast-developing field. More and more divers and film-makers are trying their hand in this specialised media career. However, to get started the right way, you need to have the right underwater video equipment. This will give you the means to produce amazing underwater video footage while you're still starting out and building your skills in this media field.
AFFILIATE PROGRAM
Earn great income by joining Africa Media's affiliate marketing program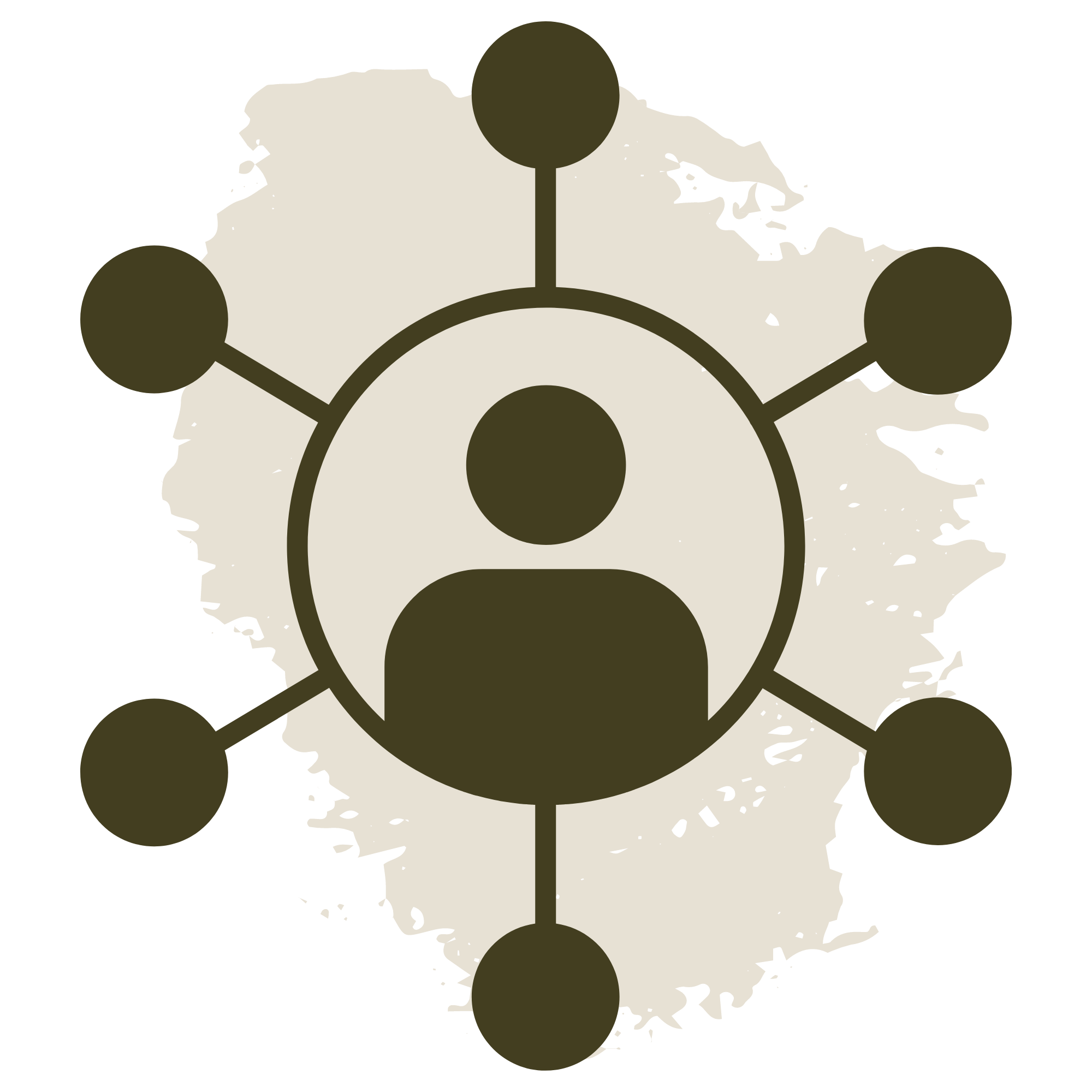 Great underwater video equipment starts with the camera
The most obvious piece of gear you'll need. You can't gather any footage without a camera… Underwater videos began with GoPros. Still, wherever travellers or divers go, they will use their GoPro for vlogs or quick videos of their scuba dive or snorkelling session. However, there are a lot more options available for those who are more serious about underwater videography. You can choose between a GoPro, DSLR, mirrorless cameras, compact cameras and video cameras. See some good options for waterproof cameras here.
Nowadays, DSLR cameras offer the same quality video footage as a video camera. If you're just starting out, it's best to first invest in a mobile phone housing if you've got a great camera phone. Or, of course, you could get a GoPro. Anything from the HERO series is always a good option, the newest being the Hero 7 Black.
Underwater camera housing
Depending on your interest, there are different housings available for video cameras, DSLRs, GoPros and even cellphones. With underwater housing, you can use a camera that's not necessarily waterproof for filming. The housing is also attached to the handles that give you more control over the camera in the water when wearing all of your gear. It also helps to keep the camera steady for filming.
Scuba dive gear (and certification)
If you're interested in underwater videography, you're possibly already a scuba diver. But if you're not, be advised that you'll have to be qualified to become a professional underwater videographer. You have to stay underwater for long periods of time if you want the best footage, and you'll have to control your buoyancy to keep still. In addition, the best marine life to film is sometimes much deeper than you can reach with only a snorkel and fins. The main pieces of scuba equipment include an oxygen tank, a breathing regulator, wetsuit, fins, mask and snorkel, a BCD (buoyancy control device), a depth gauge or dive computer, a weight belt and other additional accessories (depending on the conditions of where you go diving). 
Underwater video lighting equipment
During a dive, colours get lost underwater the deeper you go down. However, lighting is important for filming. If you have a GoPro, red filters are available for those. But, larger video lights or strobes (preferably 2) are a good addition to your underwater video equipment. For macro, or if you're just starting to dabble in underwater video, one light should be enough at first. 
Monitors
Some underwater videographers prefer an underwater video screen or monitor with them while filming. This helps with focusing their cameras and getting a better impression of what they're filming (as they can see it on the bigger screen). It is not a compulsory piece of underwater video equipment, but it can be very helpful if you're looking to do underwater filming on a full-time basis.
Video editing programs
Once you've gathered your footage, edit it with a quality video editing software. The most popular editing software is Adobe Premiere Pro. This is also the program that Africa Media's film students use. Some prefer Adobe Final Cut Pro, but both programs have their good and bad characteristics. This is pretty advanced editing software. Therefore, when you're a beginner, rather start with a free video editor. Examples of these include iMovie, Windows Movie Maker, Shotcut, Filmora or VideoPad.
With this essential underwater videography equipment, you can kickstart your new hobby or career in underwater filming. As you develop in your underwater video skills, you'll find what works best for you. You can even start adding to this initial gear. 
Need more info? Maybe even a whole course? Check out the underwater videography course on offer with Africa Media.
Build professional skills as an underwater videographer on the tropical reefs of Southern Africa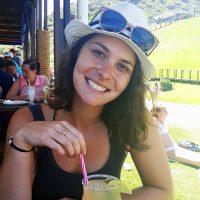 Blogger Profile - Rouxne van der Westhuizen
Rouxne has an Honours degree in journalism and media studies. She specialises in wildlife conservation writing, travel journalism and blogging.
---
Kickstart your wildlife media career!
Find your perfect wildlife media speciality program