Finding the right underwater video arms
Arms are an essential piece of underwater video gear that you need to acquire. The arms are extensions that attach video lights to your underwater camera housing. There are many types of arms and each has its own pros and cons. In this article, you'll find all the types of arms to choose from and what you need to consider when buying them. It's a helpful guide for finding the right underwater video arms and clamps for you.
Build professional skills as an underwater videographer on the tropical reefs of Southern Africa
Types of underwater video arms
Ball-and-joint arms
This is the first type of arms used for underwater photography and video. Each arm has a ball at its end that can attach to another arm, a light or a housing handle by means of a clamp. They are the most common types of arms and fairly cheap. However, they're a little hard to manoeuvre.
Flexible arms
These are the best arms to use for underwater videography. They are easy to use and versatile in positions and movement. One drawback is that they don't always perform well in strong ocean currents.
Tips for finding the right arms and clamps for your underwater camera
Buy high-quality arms and clamps
If you go for the cheaper options, they'll only last you a short while before tightening up and losing their function. Then, you'll have to buy new ones. Rather invest in the right underwater video arms from the start, to ensure that they last for long.
Look at the buoyancy
The camera and housing can weigh down your handheld underwater video kit. As a result, manufacturers are now making arms with built-in buoyancy. This instantly makes your camera and housing easier to handle as well as the arms themselves. You can also adjust the buoyancy of your normal arms by adding some Divinycell. This is a foam substance that retains the same buoyancy at any depth and doesn't compress.
Download FREE eBook featuring 40 proven fundraising techniques to finance your next overseas experiential adventure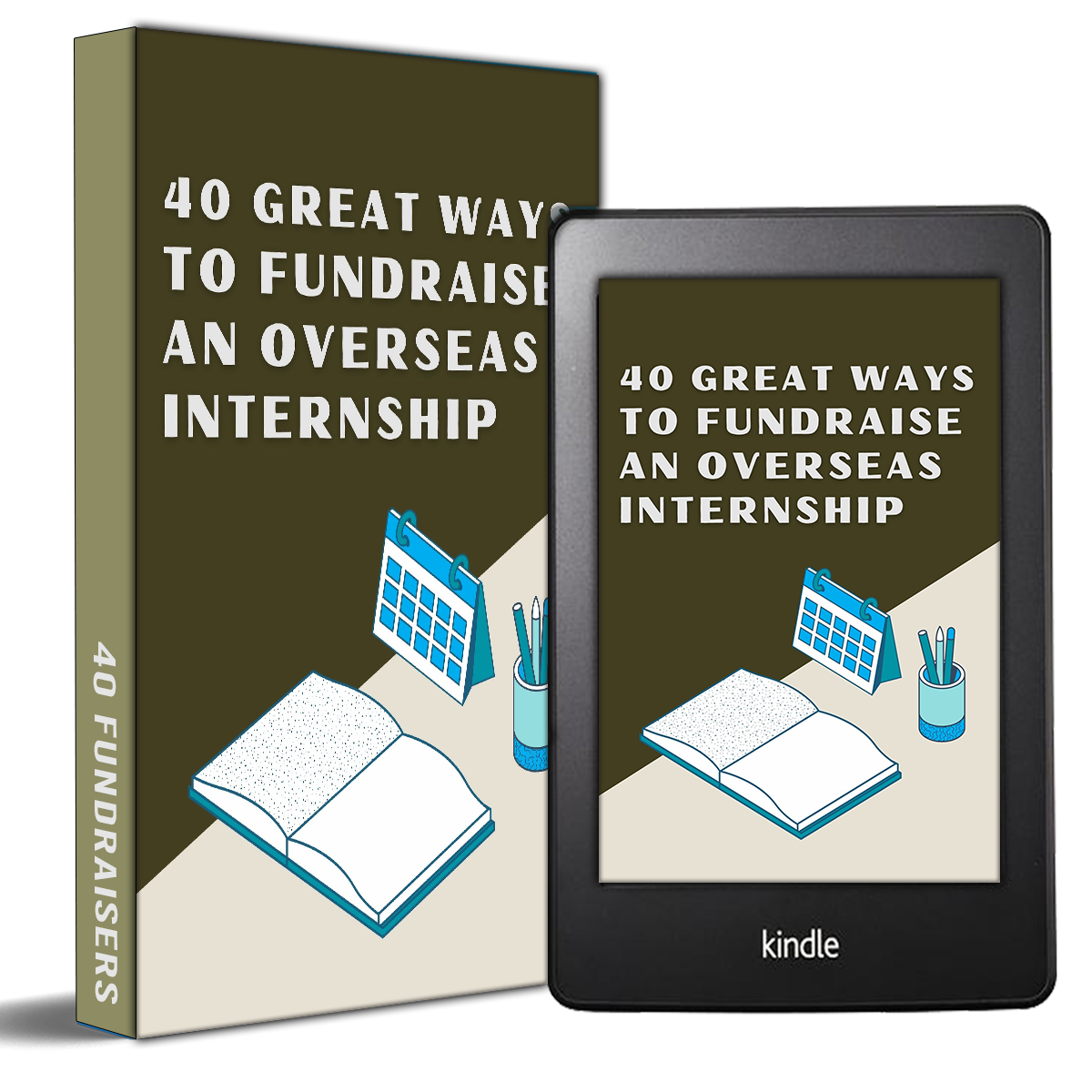 Look at the length
Usually, arm lengths vary between 5 and 12 inches. You can buy longer ones or attach multiple arms to your housing, depending on the subjects you'd like to film. The farther away from your subject you are – if you're shooting wide-angle, for instance – the longer your arms should be to light up the scene. Ball-and-joint arms usually come in the standard sizes of 5, 8 or 12 inches. You can attach these to each other with clamps.
Don't be limited to the kit arms
Oftentimes, the arms that come with the underwater housings are difficult to move. This will inhibit you from moving the lights into the ideal position. Therefore, do some in-depth research on different arms and clamps from several manufacturers. Then, choose the ones that are the highest quality and will suit your video purposes best.
Don't use only one arm
Most underwater videographers suggest at least two arms – one on each side. This is to ensure that the scene you're filming is properly lit from all possible angles. It's also possible to get two arms on each side of your housing.
Consider an external viewfinder or monitor
Sometimes, videographers don't like to use the small viewfinder on the DSLR camera. Moreover, the screen on the camera body might not show enough of the scene while filming. Extra viewfinders and external monitor screens are available to underwater videographers. These can be attached with the right arms. So, if this is something you're considering, ensure the arms you buy can accommodate these gadgets.
Keep these tips in mind and you'll have no trouble finding the right underwater video arms for your housing. For more underwater video advice, check out this post on underwater video tips.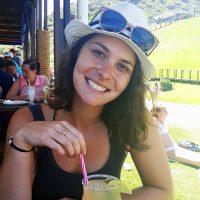 Blogger Profile - Rouxne van der Westhuizen
Rouxne has an Honours degree in journalism and media studies. She specialises in wildlife conservation writing, travel journalism and blogging.
---
Kickstart your wildlife media career!
Find your perfect wildlife media speciality program