How to become a travel photographer
Being a travel photographer means getting paid to travel the world and take photos. Yes, it is that simple to follow your dream career! However, you need to to become a competitive travel photographer in the field. You have to build your skills and establish yourself in the industry. If you do this, others will start hiring you for jobs and publications in need of travel images. So, here are the five short steps you can take to become a travel photographer.
Download FREE eBook featuring 18 International scholarships to fund overseas experience travel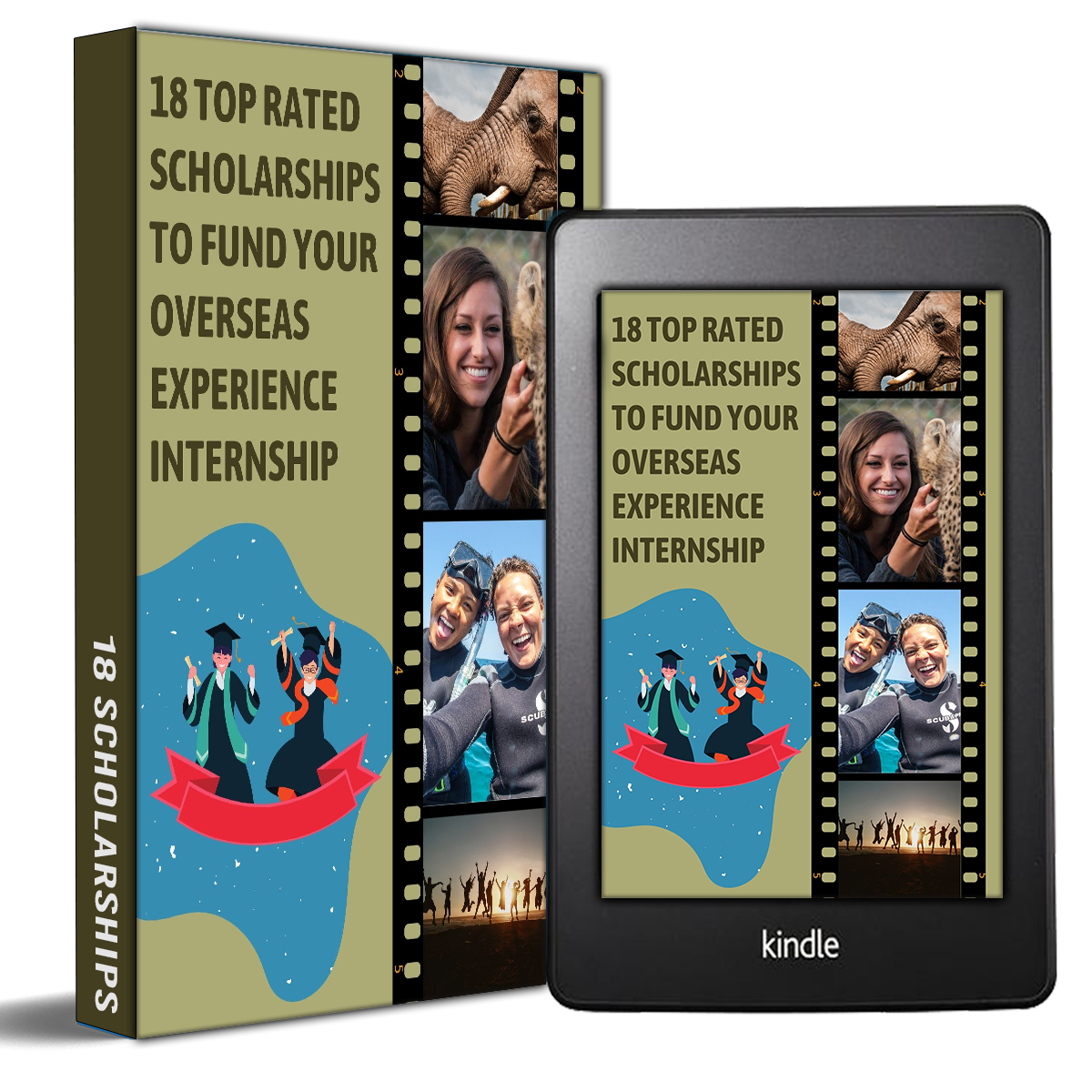 1. Perfect your craft
First of all, make sure you have the right equipment to take quality travel photos. For example: a DSLR or mirrorless camera, tripod, wide-angle and/or telephoto lens, and more. Once you've got the gear, practise your photo taking skills continuously. In other words: get to know your camera and how to take the best images with it. Attend master courses and workshops. Furthermore, gain lots of experience to become the best photographer you possibly can.
In addition, make sure that you have a good grip on photo editing. Most photographers like using programs such as Adobe Photoshop or Lightroom.
2. Find your niche
Secondly, every travel photographer has his/her own personality and brand. As a freelancer, you need to find what you're interested in. Once you know this, you can specialise your photos in that subject area. For example, you could choose to focus on nature, wildlife, art, people, culture, food or events and concerts. Let this personal brand shine through in each photo you take. 
3. Build your portfolio
If you've only been practising up until now, it's time to start taking some fantastic photos! Travel as much as possible. Then, take as many photos as you need to build your own professional portfolio. This portfolio is the first thing employers and clients will ask for, along with your resume. Therefore, make sure it's your highest quality of work.
4. Make your work public
Showcase your portfolio on a website. Enter your best shots into competitions and exhibits. Even better, submit them to magazines and get published. Share your photos on social media. Remember to include your watermark on each online picture when you do this. Furthermore, have a marketing plan to build your online presence and get the word out to the right clients. Make sure you join the worldwide network of other travel photographers. They could help you build contacts and spread your name in the industry. In turn, this could help you secure jobs or freelance publications.
5. Commit yourself to storytelling
Lastly, photos need to tell a story. They depict an event or series of events. Because of this, your audience will want to know what is going on in each photo. So, represent the subjects in a truthful, contextual manner. Remember to always apply the principles of photography, even when capturing a story.
In addition to this, you need to give context to each photo through captions or a written story. As a travel photographer, you have to identify good cultural or destination stories. After this, you need to be able to present them. It could be a great benefit to learn the basic skills of reporting and writing. As a result, you can get your photos published along with a captivating story. 
To summarise, this is the 5-step process to become a travel photographer. Even after establishing yourself in the field, keep practising your photography. Keep your hard-earned skills sharp. Always be on the lookout for new photography and story opportunities. Keep telling the travel and culture stories of the world. And be passionate about it, because this is the best part of your job!
Want to learn more about travel photography AND build your portfolio? Why not do it in South Africa? Take a look at our travel and wildlife photography program. It takes place each month between May and November every year.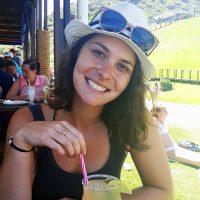 Blogger Profile - Rouxne van der Westhuizen
Rouxne has an Honours degree in journalism and media studies. She is the course director for the Travel and Environmental Journalism and specialises in wildlife conservation writing, travel journalism and blogging.
Kickstart your wildlife media career!
Find your perfect wildlife media speciality program