Marketing your travel blog: 6 pro tips
Once you've established your identity as a travel writer, it's time to use all of the tools at your disposal to market your travel blog. There are various ways to do this both online and offline. Remember your target audience, your goals and persona as a travel blogger and decide which of these marketing strategies will work best for you.
Marketing your travel blog on social media
Your blog content should be high-quality, informative and credible. Solid content has a way of marketing itself, but social media has made it possible to spread information in an immediate and interactive way. Share your blog posts online, in the places where travellers will see it. The options are endless: Facebook, LinkedIn, Twitter, Instagram, Tumblr, Reddit, Snapchat…
But don't just share blindly. Choose the right social media platforms that your intended audiences are most likely to use. It's also good to develop a social media strategy, offer incentives for influencers and companies to share your posts and make use of relevant hashtags. You can an also apply for paid social media ads that could lead potential readers to your travel blog. Also, make sure to include social share buttons on each of your blog posts, so readers can share it immediately.
Freelance writing
Yes, this is also a marketing strategy. Rather than just posting all of your writing on your site, pitch your longer articles to travel magazines and websites and include a link to your blog. Always research which publications would appeal to your specific target market, as well as their writing style and topic choices.
Guest posts
Ask other travel bloggers if you can guest post on their site (and add your own blog link to the post), and offer them the opportunity to do the same. You can even cooperate with another blogger on specific projects to boost both your audiences. This works best if you feature as guest blogger on sites more popular than yours, as this can lead to an increase in your audience.
Download FREE eBook featuring 40 proven fundraising techniques to finance your next overseas experiential adventure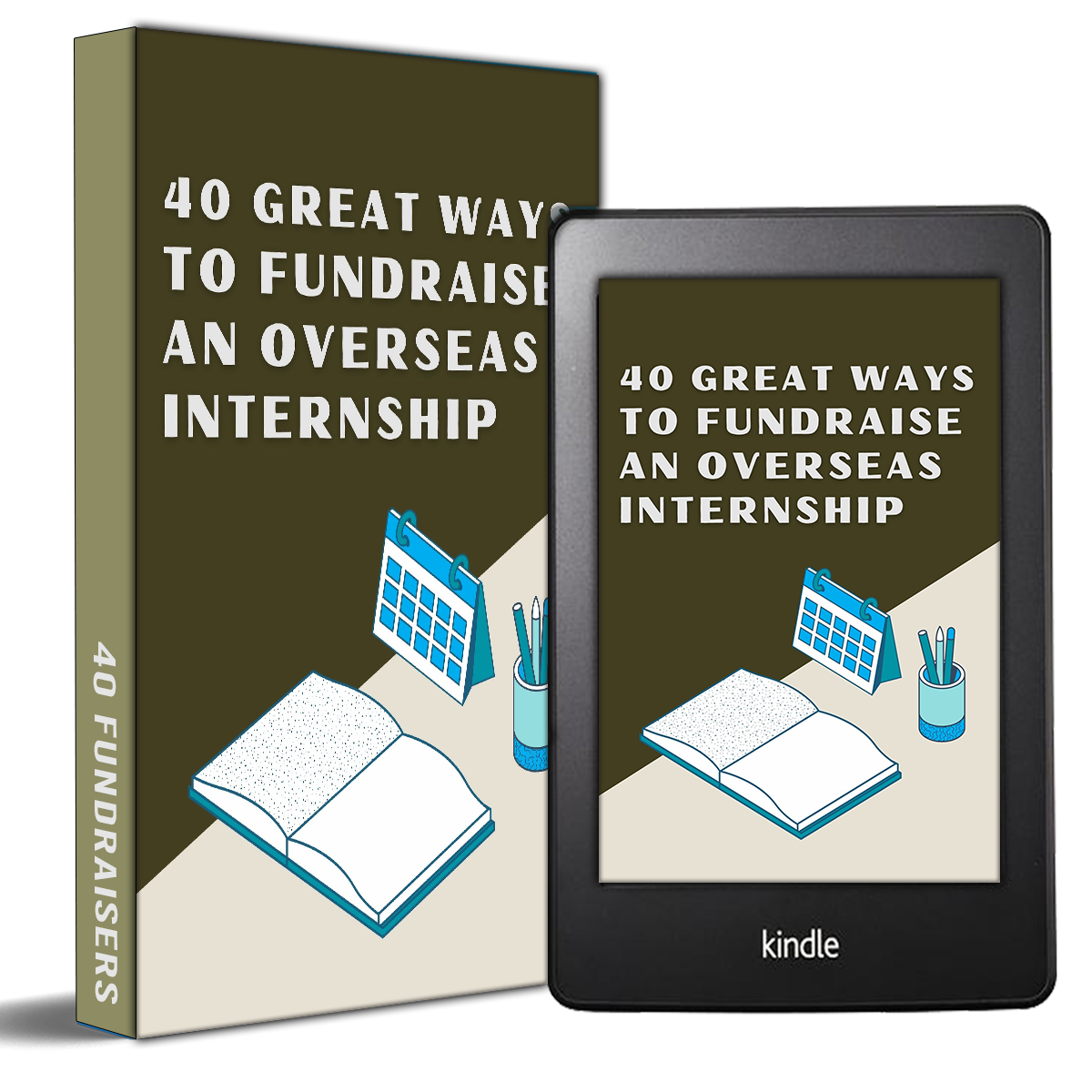 Communities and networks
Join Facebook groups with travellers and writers. Contribute to Twitter feeds. Become part of the online community of travel bloggers by following your favourite ones and commenting on their posts. Most likely, they'll return the favour. You can even mention them in a post, then let them know you've linked them and ask them to share it. Marketing your travel blog is easy when you make friends within the industry. Attend conferences on travel writing if you can (e.g. TravelCon, Travel Blog Exchange, Social Travel Summit), and build in-person relationships. Answer questions on online forums meaningfully and informatively, and become a known expert in your niche.
Good old SEO
Research short-tail and long-tail keywords relevant to your blog and use them in posts and titles. No better way for browsing readers to find your blog than right there on their search results!
Email marketing
Motivate visitors to subscribe to your mailing list to keep them updated on new content and special offers (a free ebook or coupon could be a great incentive for them to subscribe). Send out a newsletter at regular intervals ‒ once a week works ideally ‒ and keep the quality of your content. Some handy websites you could use for this are Mailchimp, Sendinblue, ActiveCampaign, ConstantContact and MailerLite, among many others. Find the one that works for you. With an automated campaign, marketing your travel blog is almost like a walk in the park!
Bonus tip: plan ahead
Have a solid, set plan for marketing each blog post as soon as it's published. Share it immediately in a Facebook post while tagging friends, family and other travel bloggers. Include a link in your next email newsletter. Schedule a post on Instagram two days later with relevant hashtags and a link in your bio… and so on.
In the beginning stages of your blog, you can experiment with different marketing techniques. Find out which ones work best for marketing your travel blog, and keep on promoting. It might take time, but the secret is to persevere. The more your name and content is seen, the better your chances are of becoming a professional, reputable travel blogger.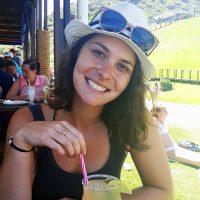 Blogger Profile - Rouxne van der Westhuizen
Rouxne has an Honours degree in journalism and media studies. She specialises in wildlife conservation writing, travel journalism and blogging.
---
Kickstart your wildlife media career!
Find your perfect wildlife media speciality program