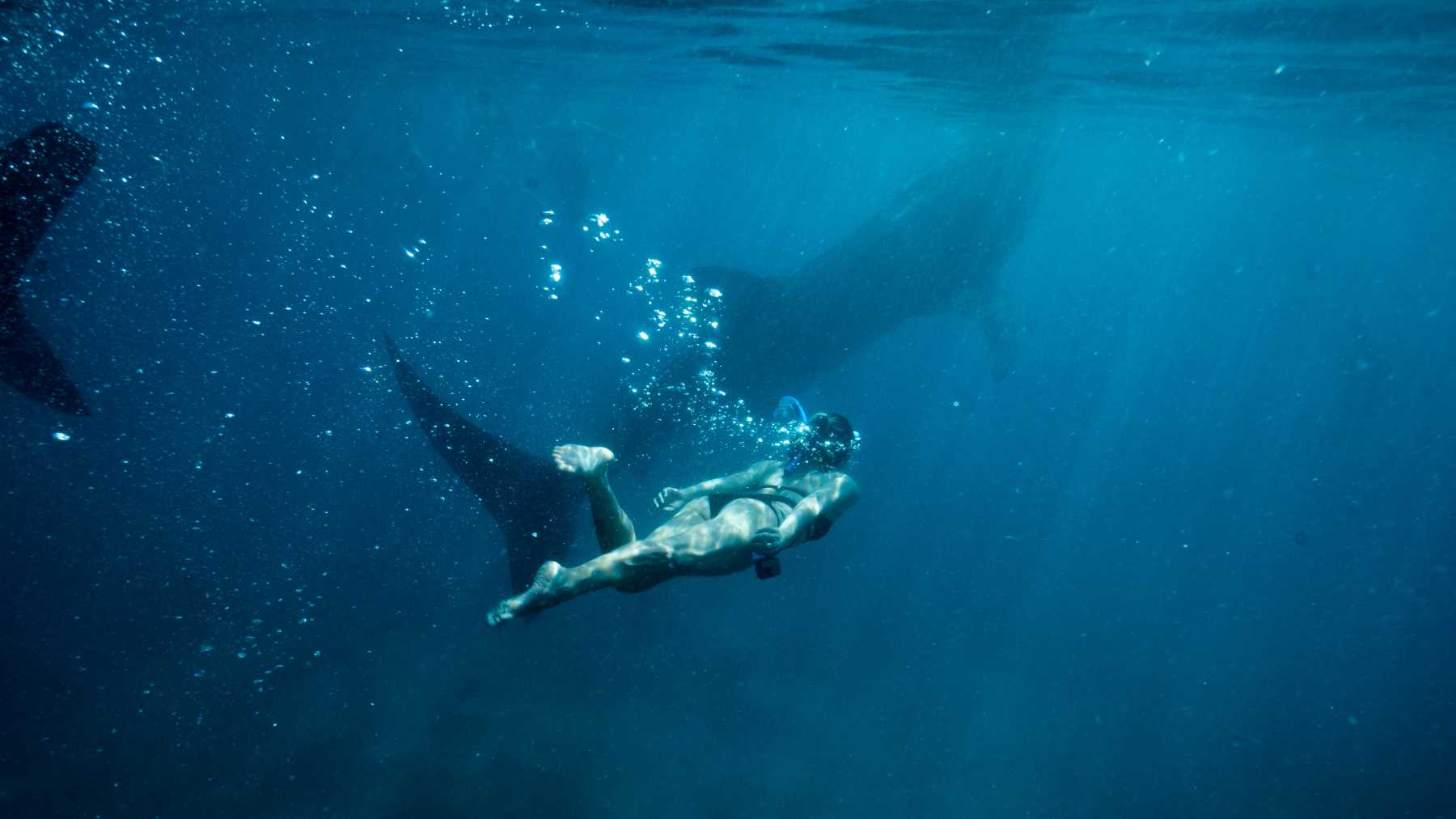 Tutorial: Taking cinematic underwater footage with a GoPro
Have you ever wanted to take cinematic underwater footage with a GoPro or other action camera, but didn't know how? Making your underwater footage look more cinematic gives it a richer and more aesthetic appearance. However, there are specific things you need to do in order to make your GoPro video footage look like something out of a movie. Watch Vanessa Cara-Kerr from Behind the Mask explain this concept. Here, she gives some good pointers on what you need to do to take some awesome, cinematic underwater footage with a GoPro.
Build professional skills as an underwater videographer on the tropical reefs of Southern Africa
AFFILIATE PROGRAM
Earn great income by joining Africa Media's affiliate marketing program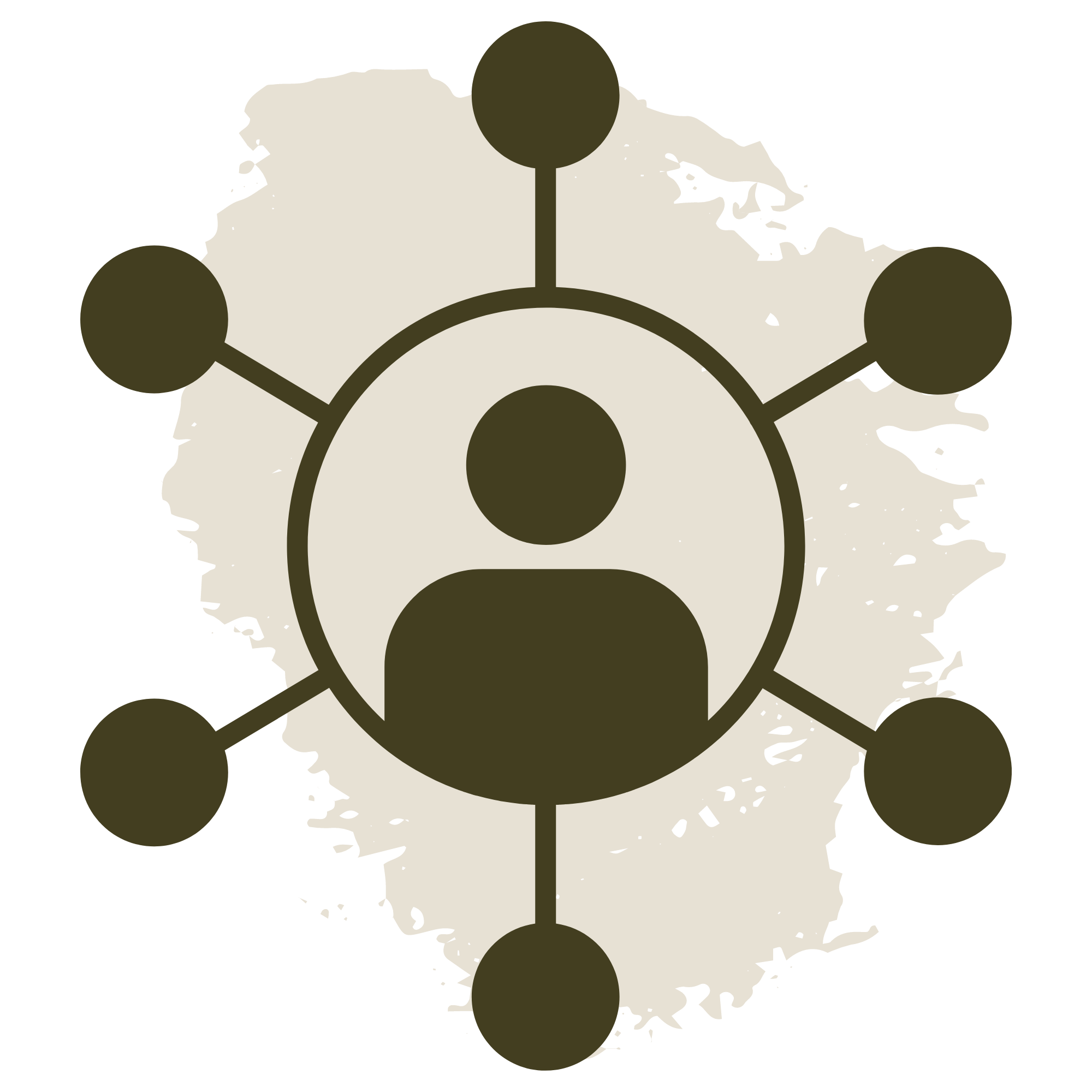 Vanessa shares 8 important tips for taking cinematic underwater footage with a GoPro. The tutorial places specific focus on the gear you will need, what settings you need to use while filming and what you can do in the editing process afterward to enrich your footage. This is a great and condensed guide to making your underwater footage stand out from the rest. In short, making your underwater video more cinematic will result in footage that you could use to build your own personal underwater videography portfolio.
Another cool underwater video tip you could check out, is shooting black-water video. This is another specific area of underwater videography you could try out. So, use our guide to show you how.
Did you know you could try all of these tips in real life? Africa Media offers a month of training in underwater videography. You can choose to join the program in Mozambique, near Guinjata, or at Aliwal Shoal, Scottburgh, in South Africa. It depends on which time of year you'd like to join… Get in touch with one of our program specialists for more information. We also have an Underwater Photography program you could take a look at, if you're interested in the stills medium of capturing marine life.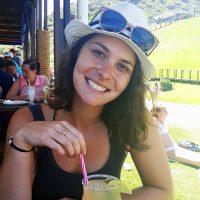 Blogger Profile - Rouxne van der Westhuizen
Rouxne has an Honours degree in journalism and media studies. She specialises in wildlife conservation writing, travel journalism and blogging.
---
Kickstart your wildlife media career!
Find your perfect wildlife media speciality program