Watch: Editors' advice for aspiring travel writers
Travel writing is an exciting and inspiring career to pursue. It crosses cultural boundaries and connects people all over the world. It's a specific area of writing where you can get to know new places, people and cultures. What's more, travel writers get to do two of their favourite things: seeing the world, and writing about it. These articles are written about fascinating places and cultures to inform and inspire readers from all over the world. But what makes your article about a place stand out from the rest when an editor receives it in their inbox?
Download FREE eBook featuring 40 proven fundraising techniques to finance your next overseas experiential adventure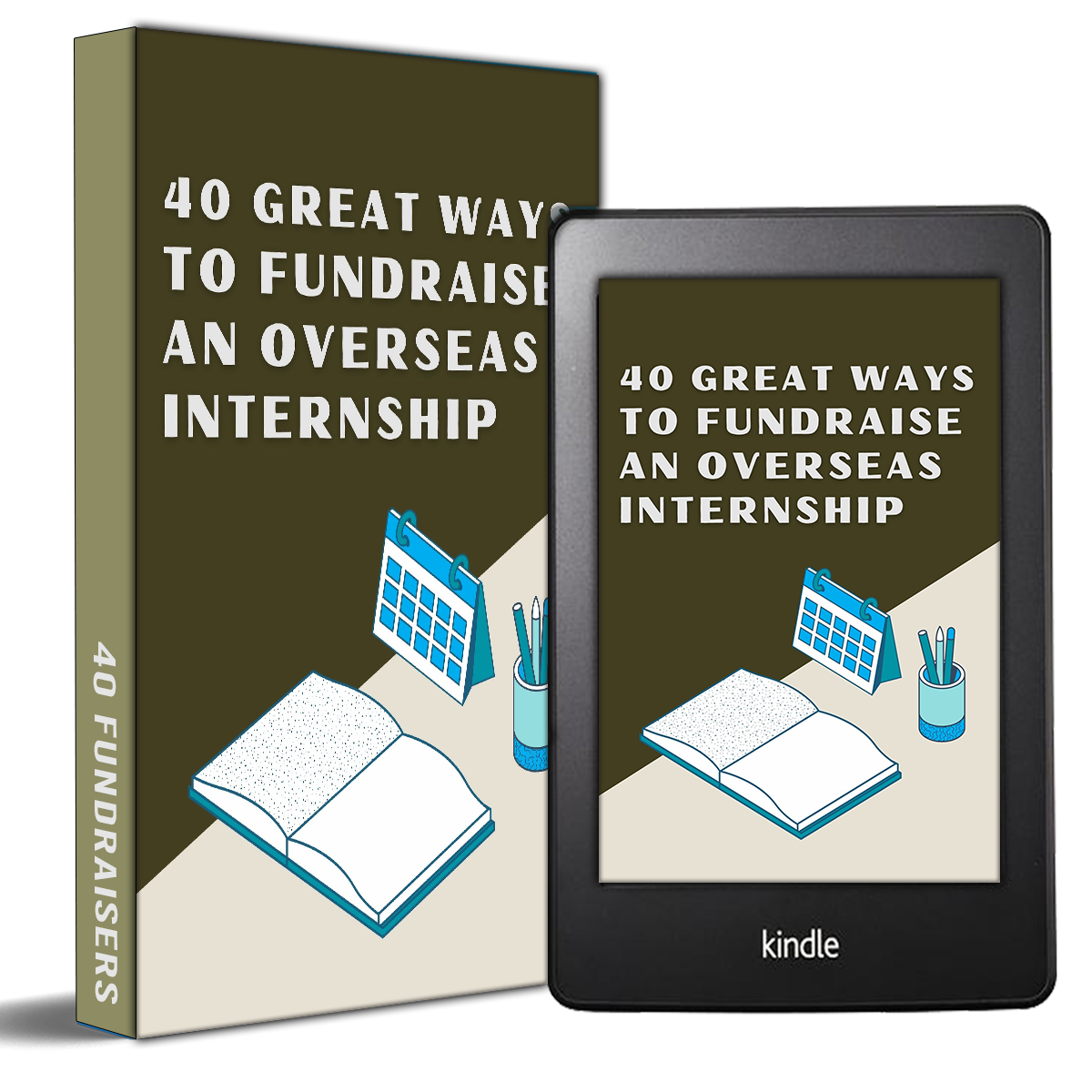 Every aspiring travel writer wants their article to be the one that gets published. But there are certain practical things you need to know if you want your travel articles to be the best. In the following video, a few travel publication editors share their thoughts on good travel writing. They also talk a little about their experience with previous pitches, what writers should avoid and how to excel in your writing. 
There are several mistakes that freelancers make when trying to submit a travel piece. Sometimes, there are certain cliches and bits of lazy writing that sneak into the article that you want to pitch to a magazine. If this happens, it brings down your chances of publication considerably. And that's one of the most important aspects of making a life as a freelancer. Getting your work out there, and making sure you get published as many times as possible. 
In the video, Lonely Planet has asked a few editors some questions. Their answers contain valuable information about what a story pitch should look like, what the writer should keep in mind when writing, and which words should not be used in a travel article.
For a whole month of in-depth travel writing training, take a look at our Travel and Environmental Journalism program.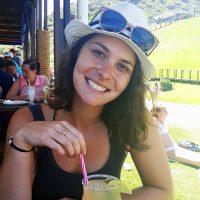 Blogger Profile - Rouxne van der Westhuizen
Rouxne has an Honours degree in journalism and media studies. She specialises in wildlife conservation writing, travel journalism and blogging.
Kickstart your wildlife media career!
Find your perfect wildlife media speciality program