What to expect on a wildlife documentary shoot in South Africa
Any career in the film industry is a challenge. Wildlife film, however, is a completely different playing field. There are many things that make this type of film shoot exciting but also daunting. What's more, filming in the African wilderness has its own unique set of challenges. These are some of the important things to expect on a wildlife documentary shoot in South Africa.
Wild animals don't stand still…
… except when you don't want them to. This is rule number one in wildlife filmmaking. Animals are always on the move. Moreover, because they are wild, they are unpredictable in their movements and behaviour. Make sure you schedule enough time with an animal or group of animals to get the action shots you need. Also, know that animals sometimes don't do anything for an entire day. Alternatively, you might want shots of them lying down or sitting. Yet, they decide to keep running around the whole day. When working with wildlife, you have to take what you can get from your wildlife encounters.
The bush is beautiful but dangerous
Lions, buffalos and hippos, for example, are notorious for being lethal predators. Though they won't attack humans unprovoked, always have some safety measures in place. Don't taunt the animals or make sudden movements. Never get off the vehicle for a shot if your guide hasn't given you permission. Keep the noise levels of the crew down. In particular, don't shout or make sudden loud noises that might startle the animals. Above all, be aware that you're in the African bush and working with wildlife. You're at the bottom of the hierarchy in this habitat!
Working with people
A big challenge to expect on a wildlife documentary shoot in South Africa is working with people. Game rangers or guides, game reserves staff and film crew members will all be part of your film shoot. Working together is a challenge in any professional situation. Each person needs to know what is expected of them, and each person needs to fulfil their role. Unexpected things might also happen where a team is involved. People might turn up late, disagree with each other, get tired or become sick. However, these types of problems are easily solved if you handle them right. 
Also, be considerate while on the shoot. For example, sit still when the camera operators are shooting from the vehicle. The smallest movement could make their footage shaky. 
Safari vehicles are great, but…
Four-wheel drive can be fun, but it also takes a lot of fuel to keep the vehicle running. Safari vehicles are built for heavy duty, but an older vehicle might still give problems out in the field. You might get a flat tyre, or the vehicle might even break down while on a shoot. Be prepared for this kind of situation and be aware of the wildlife in the area when something happens.
The vehicle might also prove a little uncomfortable to film from. Rest assured, it's the safest and most practical way to shoot a wildlife documentary. Find a way to strap your tripod to an armrest or canopy pole if you must. Purchasing a gimbal is also a good idea if you'll be shooting handheld.
Download FREE eBook featuring 18 International scholarships to fund overseas experience travel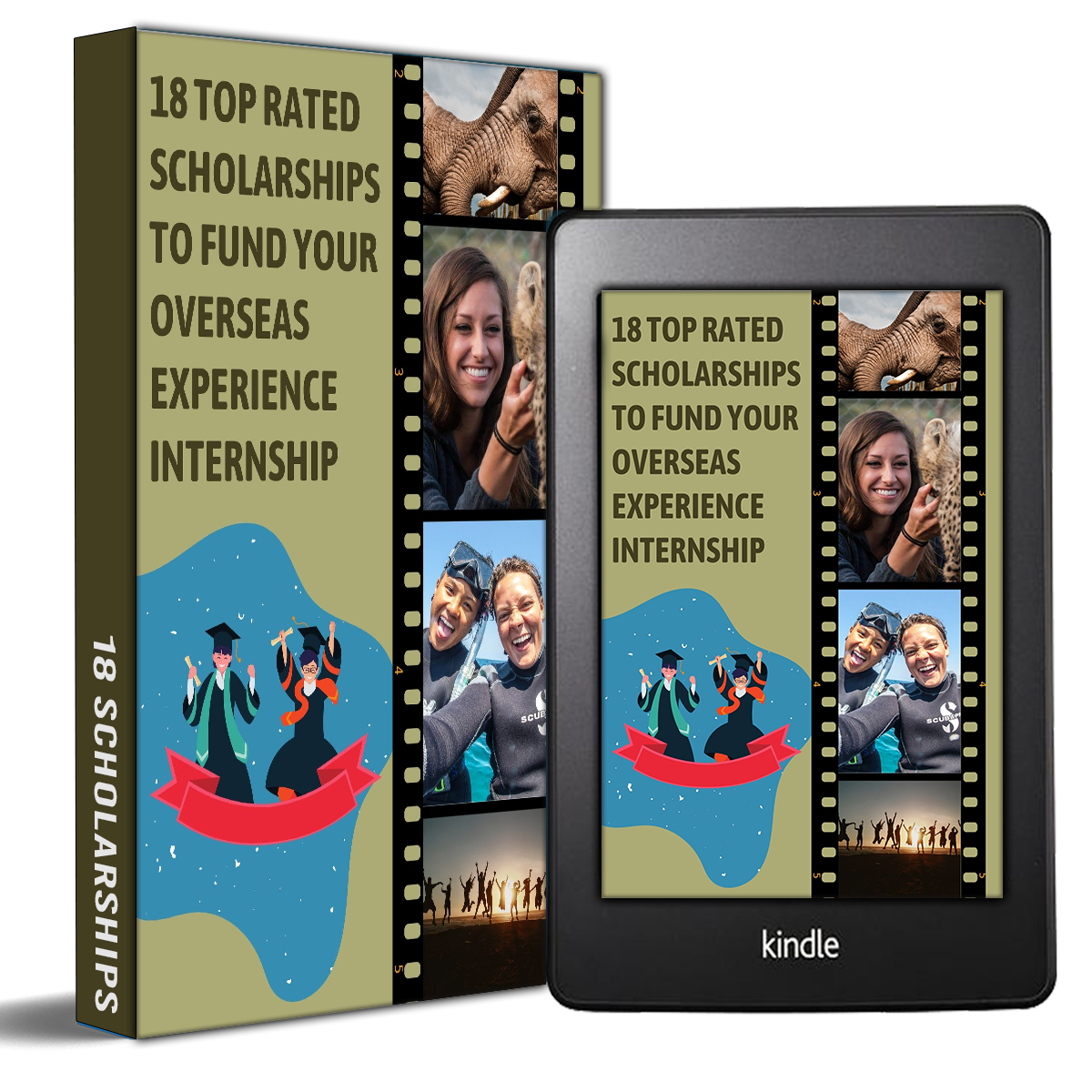 The weather
African weather is known for being brutal. If you're planning a long day of filming, pack enough sunscreen, a hat and appropriate clothing for the bush. It will be very hot in most parts of South Africa during the summer months (November to February). Especially if you're travelling to regions such as the Great Karoo. 
The country is currently experiencing a harsh drought. Bear this in mind if you're planning on filming within the next year. The ecosystem might be out of balance and you may not see all the species you want to due to migration or food scarcity.
Also, the weather – like your wildlife subjects – won't always act according to your plan. While it's usually warm during spring and summer, you might still have some chilly, overcast or rainy days. As a result, the natural lighting of your shots from separate days might differ. On the other hand, you might have some unexpected warm days during winter. The central area of the country can get very cold between May and July. However, most of South Africa doesn't get any snow. 
Prepare for the unexpected
While planning for the shoot, make sure you have a backup plan for anything that could go wrong. Know what you'll do if you can't find a certain species of animal. Have another plan if the weather interrupts your filming schedule. Take some spare cameras and gear pieces along in case you have equipment problems. Do research about the nearest town so that you have access to the necessary supplies or services. Finally, incorporate enough extra time to finish in case the schedule falls behind. 
Filming the wildlife of South Africa is probably one of the best experiences you could have as a documentary filmmaker. Make the most of every moment by preparing yourself, your team and your gear properly. Now, you have an idea of what to expect on a wildlife documentary shoot in South Africa. Why not go out and do it? Join our Wildlife Documentary Filmmaking program for the full exhilarating experience.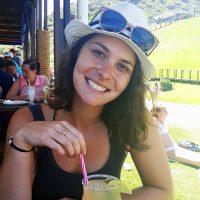 Blogger Profile - Rouxne van der Westhuizen
Rouxne has an Honours degree in journalism and media studies. She is the course director for the Travel and Environmental Journalism and specialises in wildlife conservation writing, travel journalism and blogging.
Kickstart your wildlife media career!
Find your perfect wildlife media speciality program