Sale!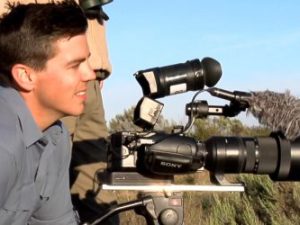 Whether you just have a desire to film Africa's fascinating wildlife, or you are aiming for a career in the…
Single room accommodation available for students staying in Mossel Bay if your prefer additional privacy. Single rooms offer queen beds,…
Sale!
Learn how to research and produce written content, and receive guidance in establishing a successful career in the fields of…
Sale!
Acquire the knowledge and practical skills required to master the art of Underwater Photography and videography while exploring the incredible…
Enjoy single room accommodation throughout your stay in Scottburgh
Sale!
Join as a team member at the Blue Wilderness - Shark Research Unit. You will be the driving force in…
Sale!
The team of Sharkslive consist of some of the worlds top shark scientists, wranglers, film-makers and conservationists. Join the Sharkslive…