Visual storytelling – How to design the perfect media story
Everybody loves a good story. The art of telling a fascinating story is as old as humankind. Visual storytelling is in our blood, it pumps through our veins. Profoundly visual in nature, humans have always loved pictures, colours, and hues. We are emotionally drawn to good stories filled with visual cues. In fact, we process visual elements 60 000 faster than reading words.
Learn how to tell a good story
Mastering visual storytelling techniques is something old, but with the use of newly available technology, also totally new. Africa Media is excited to offer all our interns a line-up of exciting practical sessions to get you into the groove of storytelling. The caves of Africa are filled with the visual storytelling etches of earliest man, after all. This is the place where it all began!
The key to successful visual storytelling is understanding the rules of weaving a good story.
Seeing as this is all about visual storytelling, you'll love this video of the hololens! In the future, you might not even be pitching to a client in the same room, or even the same country. HoloLens will soon offer the ability to physically appear like you are in the same room as another person. Of course, when new technology becomes mainstream, visual communication will be even more important.
It may be some years before we can teleport lions for you to film, so you'll still have to travel to Africa to shoot them in the wild.
AFFILIATE PROGRAM
Earn great income by joining Africa Media's affiliate marketing program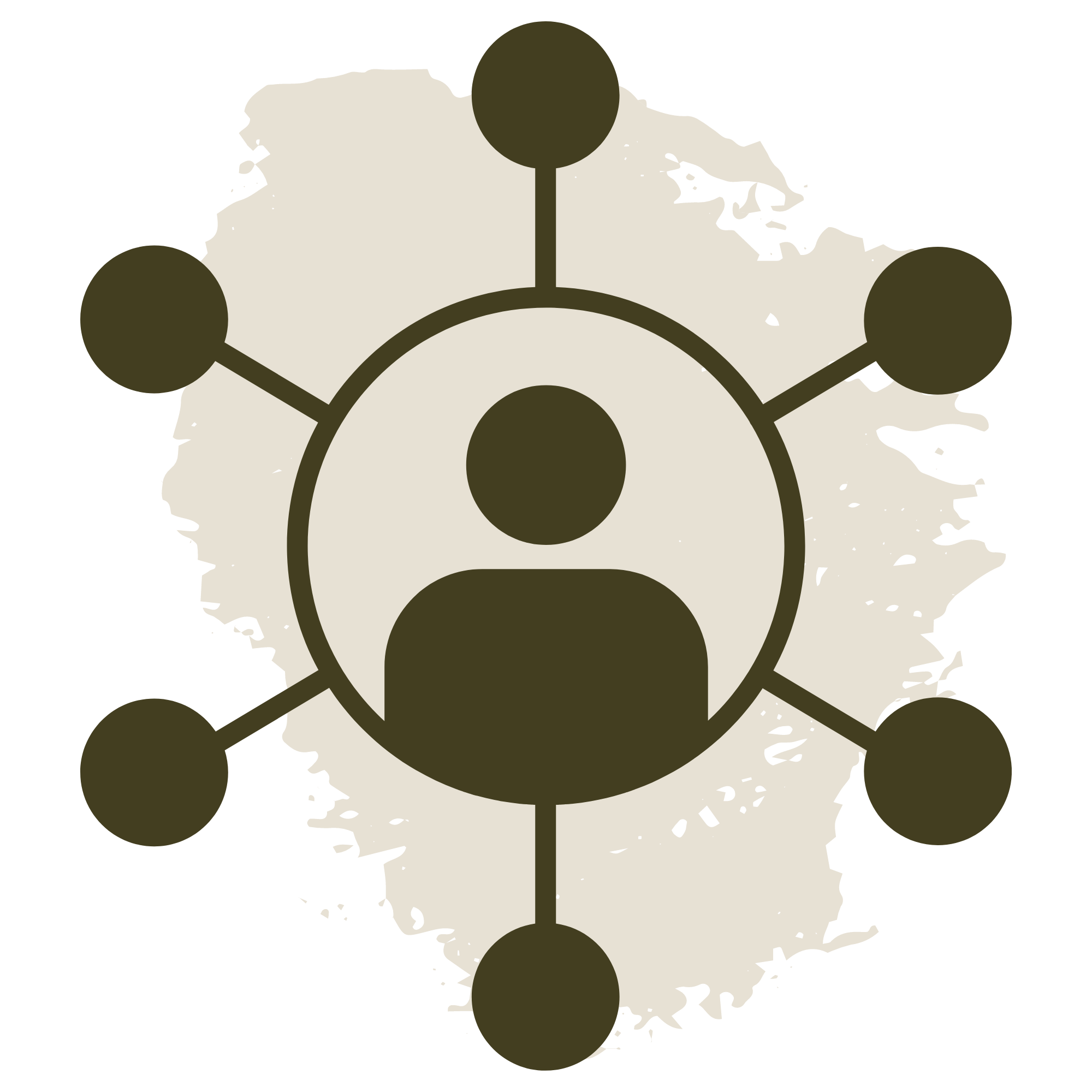 In the course, we will be looking at some of the fundamentals of storytelling, such as: how to show, not always tell (heard of a MEME yet?), and the importance of first impressions. Movement is so critical to the success of a story – and yes, a photograph can move too! You will learn how to build an arc. No, not filled with animals, although we know you'd love that and of course there will be animals involved. We will teach you how to build a story arc. Don't forget that everyone loves a bit of drama, a.k.a conflict, and so does a good story.
Humankind is one large tribe. Therefore, our programs will take you on a tribal journey' as we show you how to relate your stories to people for maximum impact. We will show you how to reach people by teaching them a valuable lesson using effective imagery. Then, once you've captured the person's interest, we'll teach you how to keep their focus.
There are some secret tips too. Here's a sneak preview. Forget the overused 'rule of thirds' for now, you don't need to come to Africa to learn that! Ever heard of the Hitchcock rule? Well, if we don't tell you now, you'll have to look it up. So, here goes: the size of any object in your frame should be proportional to its importance to the story at that moment.
There's many more where that one came from, and over the many years we've been teaching these courses, we've realized what does and doesn't work. We'll hand that info over to you, of course. We also added visual storytelling to our formal offerings of journalism, photography, and filmmaking.
All the currently trendy social media sites are based on visuals. Just think of Facebook, Pinterest and Snapchat. Today, nearly 100 million people watch at least one video per day. Facebook viewers now view almost 4 billion videos daily. Yes, you heard me: 4 BILLION per day.
We don't want to give away too much, but we are excited about some of the ways we want to teach you how to be a visual storyteller. We have some secrets… but if drumming circles around an African campfire is something you think you'd like, then we may have the program for you. As we start this journey together, rest assured that all our students take part in the visual storytelling part of the month together. So it doesn't matter which course you sign up for, you won't miss out on this important media aspect.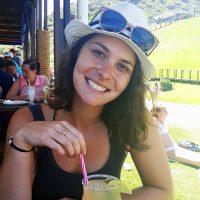 Blogger Profile - Rouxne van der Westhuizen
Rouxne has an Honours degree in journalism and media studies. She specialises in wildlife conservation writing, travel journalism and blogging.
---
Kickstart your wildlife media career!
Find your perfect wildlife media speciality program