Buying your first camera: what every beginner photographer should know
For months now, maybe even years, you've been dreaming about a career in wildlife, adventure or travel photography. Finally, the time has come: you've been saving up, and you're ready to start your journey by buying your first camera.
Download FREE eBook featuring 18 International scholarships to fund overseas experience travel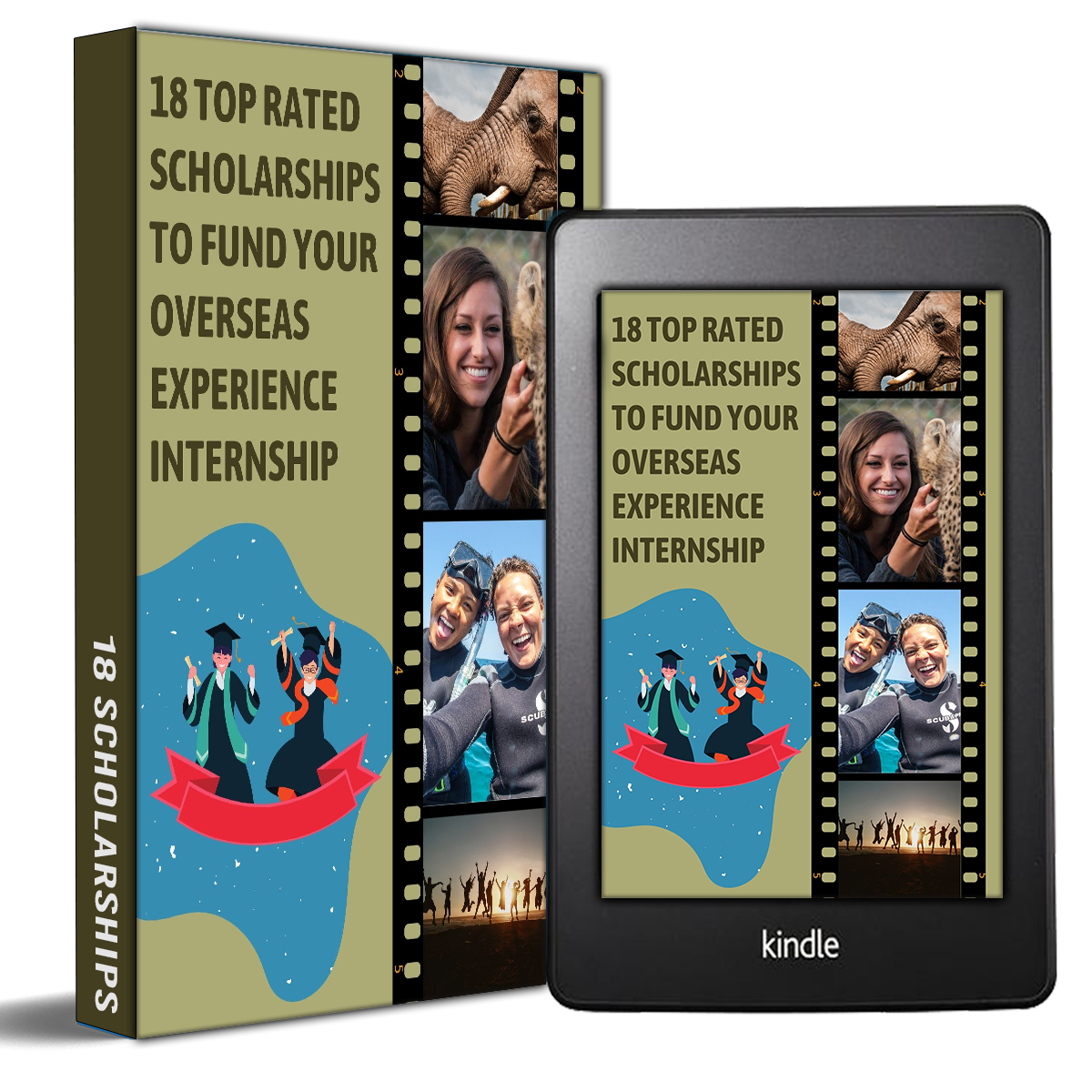 Though the options are endless, you'll get a better idea of what you need to purchase along the way, as you grow in your photography. With time, you realise the type of photographer you want to become and the subjects you're most interested in. For those just starting out in wildlife photography, there are a few things you should keep in mind when buying your first photography gear.
Camera body
This is the actual camera you hold in your hands to shoot. It's important to remember that you don't have to buy the most expensive camera from the beginning. Usually, starting out with a lower-end mirrorless or DSLR camera is sufficient for you to get used to a camera in your hands and the different settings you can experiment with. A camera shop assistant or a fellow photographer buddy will be able to advise you on what models of entry-level camera bodies to look at. The best option is to search for an older model DSLR when you're buying your first camera. It also doesn't hurt to buy a secondhand one for cheaper from another photographer looking to sell some gear. 
For better results in low-light conditions without flash, it's better to make sure your camera body has a high ISO range (this is the level of sensitivity your camera has for light, which you can adjust manually on a DSLR). The recommended ISO range is up to 1600, but it might be a little more expensive. 
Camera sensor
This is another thing you'll need to look at when buying a camera body. Higher resolution sensors ensure lower grain levels in a picture. This means that even if you crop your photograph, you would still have a high-quality picture with sufficient megapixels. However, on the other side of the spectrum, lower-megapixel cameras work better in dark shooting conditions since they are more sensitive to light. When looking at these aspects, the higher resolution sensor cameras might work out more expensive, so be sure to weigh your options according to what your photography subjects will be. 
Lenses
When starting out, it's ideal to buy a camera body with interchangeable lenses. You can attach and detach the different lenses you might need. You can either buy a camera kit that comes with a standard zoom lens attached (18-55mm), or you can buy the lenses you need separately. There are a lot of options for lenses with different zoom lengths. When buying your first camer gear set, the best would be to get a 24-70mm or 24-105mm lens to start out with. Pro tip: you can take fantastic photos with a high-quality lens even if you have a lower-end camera body, but not always vice versa. 
The standard, good quality aperture to look for in a lens is F4. An F2.8 is even better, but more expensive. Some photographers prefer cameras with a fixed focal length that doesn't zoom in or out, but this will depend on your personal preference and the type of photographs you'll be taking. For wildlife photography, where you'll often be farther away from animal subjects, it would be wiser to invest in a longer zoom lens. Eventually, as you become more skilled and comfortable in investing in your photography, you'll want to buy a telephoto lens. This lens can sometimes go past 300mm, depending on the type.
Accessories
There are other accessories you can consider when buying your first camera gear as a beginner. A fairly inexpensive tripod comes highly recommended, as well as a camera bag for carrying and protecting your gear. Then there are other optional elements you can consider once you've established yourself a little more as a photographer. This includes flashes, filters, macro lenses, higher-end tripods and camera bodies, and other accessories that pique your photographic interest.
These are the basic things to keep in mind when you're buying your first camera equipment. Again, for your very first purchases, get in touch with photographers from whom you can buy some of the elements secondhand. Later, you'll know what else to buy as you explore your photographic subjects and interests. This will eventually determine your personal preferences and gear essentials.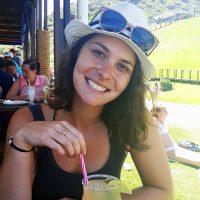 Blogger Profile - Rouxne van der Westhuizen
Rouxne has an Honours degree in journalism and media studies. She specialises in wildlife conservation writing, travel journalism and blogging.
---
Kickstart your wildlife media career!
Find your perfect wildlife media speciality program