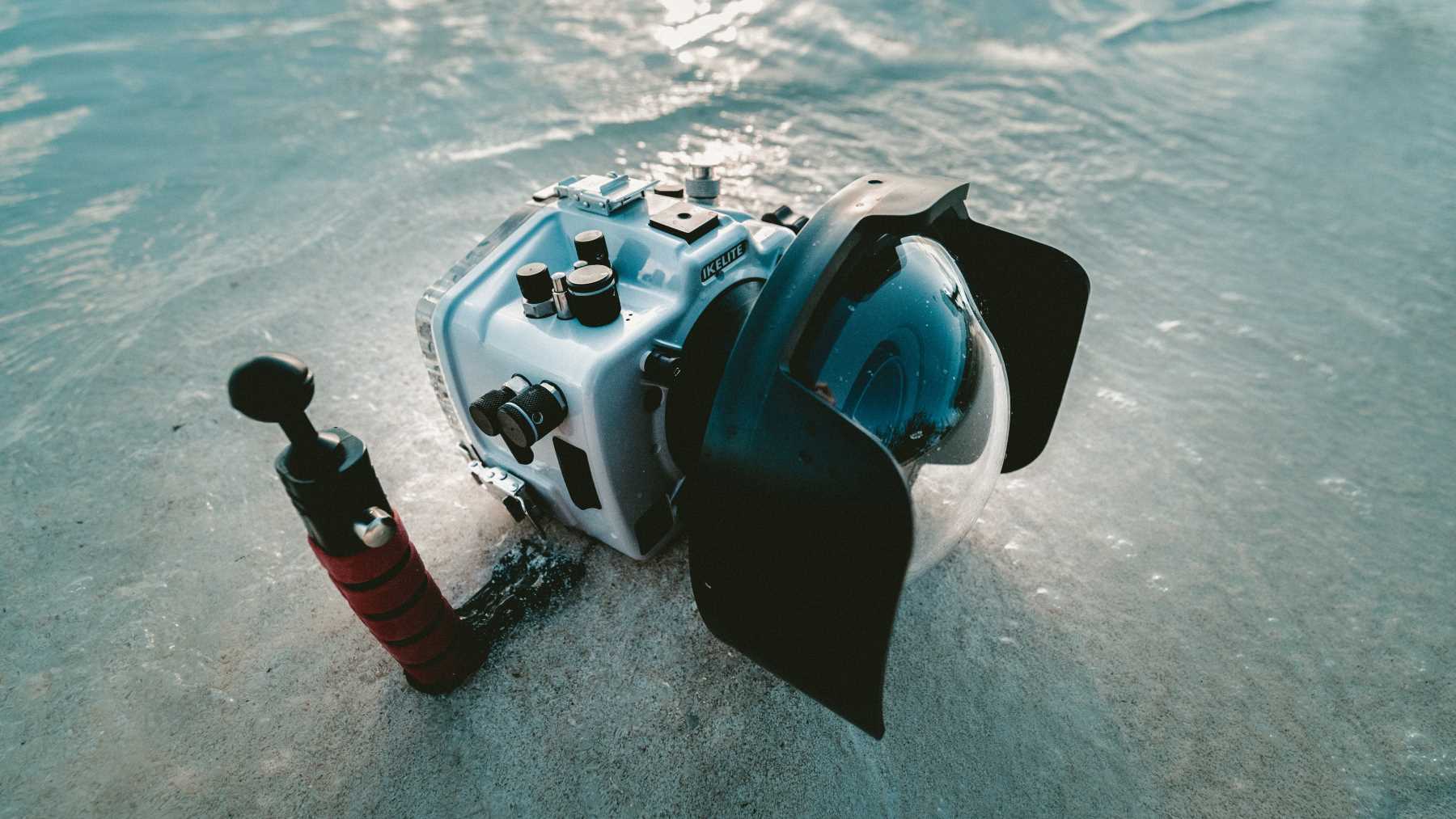 Guide to choosing an underwater camera housing
So, you've finally decided to commit to the specialised art of underwater photography or video. After buying a camera, the next step is choosing an underwater camera housing. This essential piece of equipment keeps your camera safe and waterproof while diving. There are many things to consider when buying a housing. So, we've compiled this guide on buying an underwater camera housing to help you with your decision.
Build professional skills as an underwater videographer on the tropical reefs of Southern Africa
The main things you need to consider when looking at underwater housings are:
Depth-rating
The depth-rating has to do with the depth that the housing can handle the pressure underwater. Always make sure that the depth-rating accommodates the depth that you plan on diving at. In fact, the best would be if the depth-rating exceeds your planned diving depth. If you go deeper than the depth-rating allows, your controls will lose their functions. The housing might also start leaking or break completely. Therefore, choose your housing according to your diving qualification and depth you'll be photographing at. For instance, PADI Open Water qualified divers can only dive to 12 meters.
Plastic vs. Aluminium
Most underwater camera housings are made from either polycarbonate (strong plastic) or aluminium. The plastic ones are usually more affordable, but a bit bulkier and doesn't keep as long as the aluminium ones. Your choice will depend on the regularity of your diving. If you do underwater photography every weekend, an aluminium housing will be better. However, some housings are camera-specific and you might not have the option to choose. Bear this in mind when buying one.
Ease of operation
You shouldn't have any trouble handling your underwater camera housing. You should be able to access and adjust all your controls while holding your camera steady. Depending on the type of photography you do, make sure your housing supports all the controls you use. In addition, if you want to buy external lights or accessories, your housing needs to accommodate it. You also need to look at the tray and handles, the size of the housing and whether you feel comfortable holding it.
Download FREE eBook featuring 40 proven fundraising techniques to finance your next overseas experiential adventure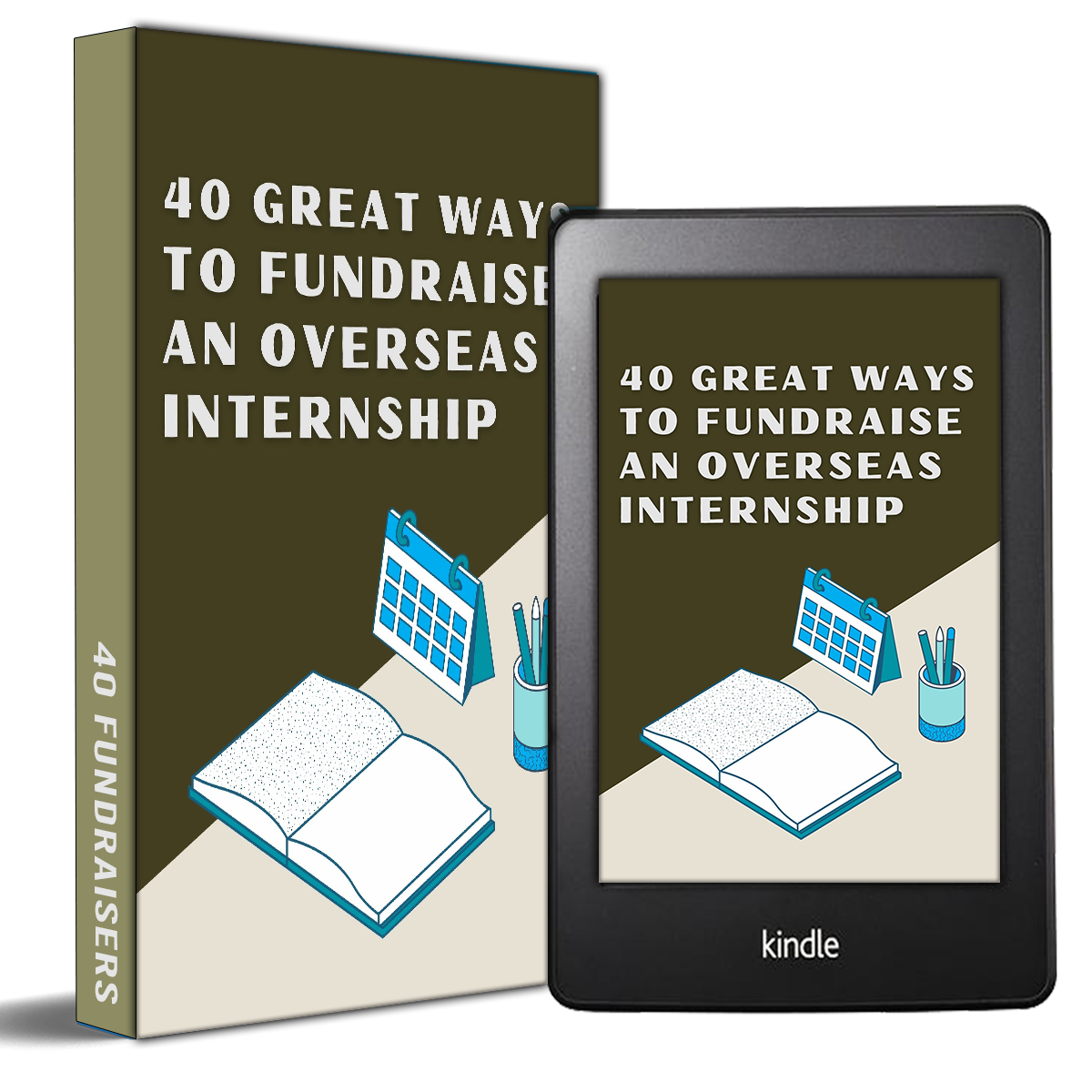 Weight and buoyancy
Some housings, especially the aluminium ones, tend to be negatively buoyant because of their weight. Make sure that the housing doesn't affect your movement and buoyancy too much underwater. It will be more challenging to move and position your camera for the right shots. 
Lens ports
The lens port is the transparent window in front of your camera. It's the part of the underwater camera housing that will allow you to see into the underwater world. Most DSLR or mirrorless camera housings don't include a port, so you'll have to buy them separately. You might need more than one port according to the lenses you have. Most photographers have a curved dome port for wide-angle and a flat port for macro lenses. These ports can be made of either glass (less prone to scratches and can lead to better sharpness and colour reproduction) or acrylic (cheaper and lighter in weight).
Adding accessories
Additional equipment you might consider buying are strobes, lights, external viewfinders or monitors. A waterproof monitor is a good idea if you'll be shooting underwater video in addition to photos. When choosing an underwater housing, make sure it has the right connectors to support the accessories you need.
Keep these pointers in mind and you'll have no problem choosing an underwater camera housing. If you're a beginner and doubting whether you should be buying a housing and accessories now, test it out first. Join our underwater photography or underwater videography course in South Africa or Mozambique. It will give you all the necessary info and experience you need to decide whether you'd like to make a career out of it. After this decision, you can invest in your very own camera and underwater housing to get you started!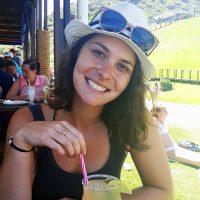 Blogger Profile - Rouxne van der Westhuizen
Rouxne has an Honours degree in journalism and media studies. She specialises in wildlife conservation writing, travel journalism and blogging.
---
Kickstart your wildlife media career!
Find your perfect wildlife media speciality program