How to travel the world for free through travel writing Part 3: Branding your travel blog
Though "branding" sounds like a boring, business-like concept, it's actually much simpler than you think. It's the identity that your readers associate with your travel blog, the image that pops into their heads if someone mentions your blog's title. It's also the top secret to making your site instantly recognisable and distinctive in the blogging and travel community.
Here's how to establish and strengthen your travel blog's online brand.
Put time and thought into the design. The appearance of your blog is the most obvious and important part of your brand. This includes the layout and theme, logo, header image, typeface, colour palette. These elements are what makes readers recognise your travel blog. When branding your travel blog, choose wisely and stick to it – sometimes rebranding can be beneficial and even necessary, but changing the look and feel of your blog too often can confuse readers and even put them off.
Know your niche. Pick a specific area within travel writing to focus on. This could incorporate your other interests. For example, you could start an art travel blog where you post about new artists and galleries. Writing about niche topics narrows down your target audience, which makes your blog easy to market. In addition, it will appeal directly to a specific type of reader. It's better to write about specific topics in an original way than trying to cater to as many readers as possible. There could be hundreds of other blogs talking about exactly the same thing. Be knowledgeable about the industry you choose, and become an authority whose opinion is sought by anyone looking for information in this field.
Define your message. Once you know what you're blogging about, decide on what you want to say. Adjust your blog elements to portray the same brand message. This includes your theme, tagline or slogan, and a memorable URL (a custom domain is a must). These all contribute to the statement you're making in the vast community of travel blogging.
Simplicity. Keep your brand simple, clean and easily recognisable.
Download FREE eBook featuring 18 International scholarships to fund overseas experience travel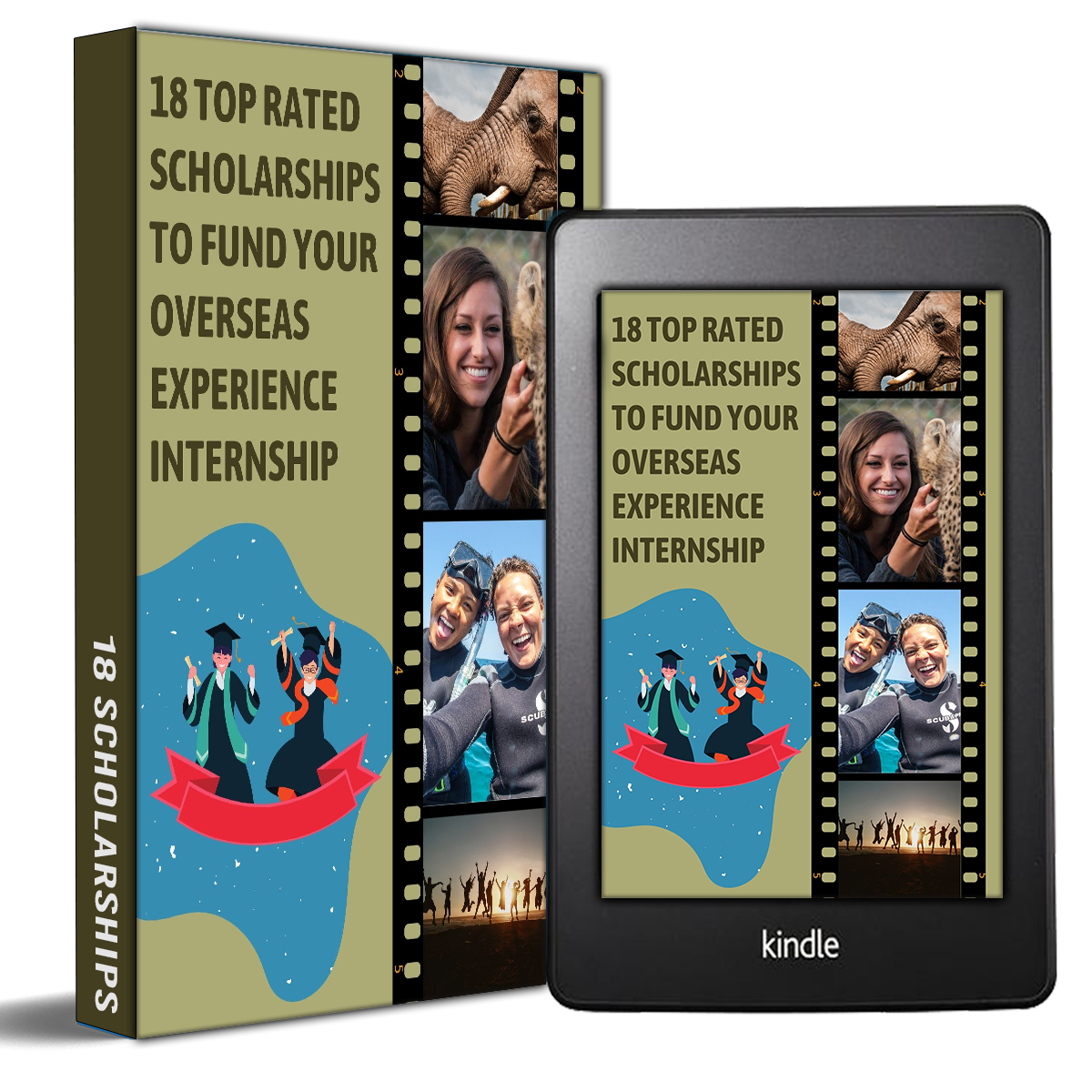 Consistency. Your brand should appear the same over all online platforms, including your social media accounts. Publish blog posts regularly and maintain your quality of work. Your travel blog also serves as a portfolio of your writing skills, which can help your freelance career and give potential advertisers or travel businesses an idea of your writing standard. So, branding your travel blog can even help you with finding jobs!
Develop your own voice. Your unique writing style and topic choice should reflect your own personality and interests. Readers get to know your voice by the way you manage your blog and approach a specific subject. This writing 'voice' should also resonate throughout all your travel writing and online platforms, because it forms part of your blog's message (see tip 3).
Become a pro at networking. Take part in online discussions, engage on social media, answer every comment your blog receives, be a guest blogger on other sites and network with other bloggers for possible cross-marketing. Sustaining a distinctive travel blog brand is an art and takes time, so remember to have perseverance.
Branding is like the golden thread running through the elements of your website. Branding your travel blog helps generate more traffic to your blog, increases your level of professionalism and turns you into an authority within your writing niche. In turn, this can lead to more advertisers or sponsors approaching you, because they know your brand speaks to the same audience as theirs. In other words, you earn more revenue from your blog and receive more means and opportunity to keep writing about what you're passionate about.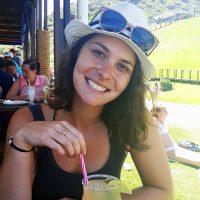 Blogger Profile - Rouxne van der Westhuizen
Rouxne has an Honours degree in journalism and media studies. She specialises in wildlife conservation writing, travel journalism and blogging.
---
Kickstart your wildlife media career!
Find your perfect wildlife media speciality program