Travel for free through travel writing – Part 1: How to get your travel articles published
Being a travel writer is the best job in the world. What other career lets you travel the world and get paid for writing about all the exotic places you see?
The first step you need to take to get your travel article published is knowing how to pitch it to an editor. Getting your work published in a magazine not only expands your versatility as travel writer (you get paid for magazine articles, too), but also your readership. It can lead to more traffic on your travel blog ‒ and more hotels, businesses or game reserves willing to pay you for writing about them.
Here are some helpful tips to guide you when pitching a travel article.
Be original. Editors want an idea that hasn't been thought of before: a new angle to a famous tourist attraction, an interesting place that hasn't been widely covered, etc.
Research is key. This step applies to story ideas and publications. If you have a specific publication in mind, read them and find out what kind of stories they usually publish and what topic would suit their target market. Each magazine also has its own distinctive writing style and required article elements (maps, contact details, full-page photos, etc.). You should keep these in mind when pitching if you want to get your travel article published.
Build a database. Keep a list of the names and contact details of local and international travel magazines you'd like to get your travel article published in. Make sure who the contact persons are, be it the editor-in-chief or a section editor. Look at the writers' guidelines of a publication, as this will inform you which magazines prefer a full article pitch and which ones want a proposal or idea first.
Download FREE eBook featuring 18 International scholarships to fund overseas experience travel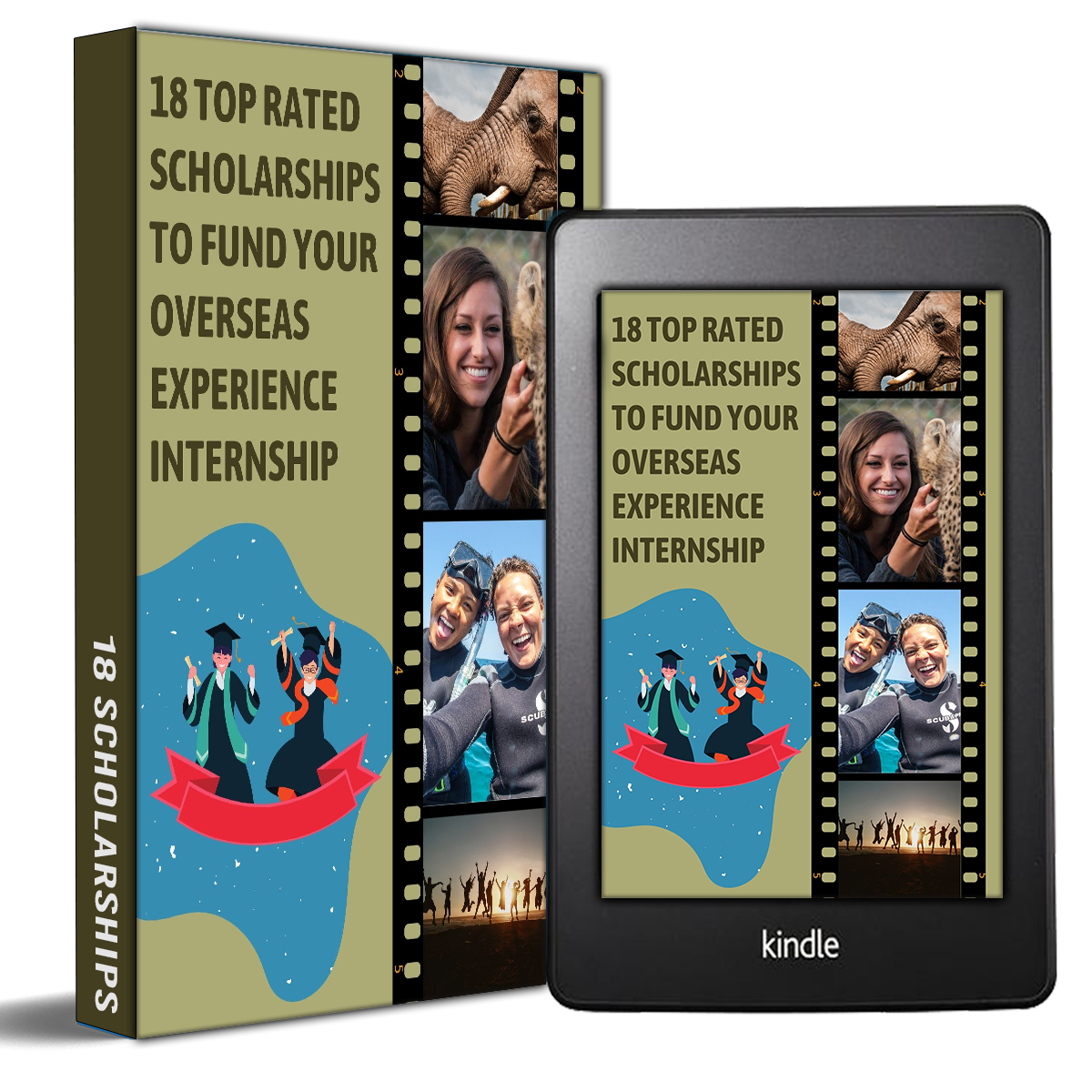 Write a great pitch/query letter. Most travel magazines receive dozens of pitches daily, so make sure your one stands out:
Think of a catchy email subject line.
Address the editor by name and not just as "The Editor".
Write a good, attention-grabbing lead that hooks the editor immediately.
In the following paragraph(s), provide more details about the story. Also, talk a little about your angle, the people you plan on interviewing and how you plan on writing the article.
In the last paragraph, convince the editor of why you should be the one writing the story. Provide examples of and links to your previous published work. In addition, give an overview of your experience and identity as travel writer, as this can benefit you in your pursuit to get your travel articles published.
Keep your pitch letter short and sweet. One page is enough – at most, a page and a half.
Don't hesitate to click 'send'. Distribute your pitch to as many magazines on your database as possible.
Follow up. If you don't get a reply, wait a while and follow up with the publications you've pitched to. You might catch their attention the second time and realise you're serious about your work. What other tips, do you think, should you keep in mind to get your travel articles published?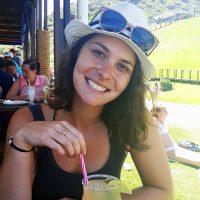 Blogger Profile - Rouxne van der Westhuizen
Rouxne has an Honours degree in journalism and media studies. She specialises in wildlife conservation writing, travel journalism and blogging.
---
Kickstart your wildlife media career!
Find your perfect wildlife media speciality program