Selling wildlife photographs – 10 places wildlife photographers target to fund their photographic adventures!
As an aspiring wildlife photographer, do you get insanely wishful when you see your idols traveling the world to take photographs of the most exotic cultures, incredible wildlife, and craziest scenics? Naturally, you assume that these established pioneers are incredibly fortunate, and hold one of the few sought after jobs with big societies such as National Geographic – And it is these organisations that fund these incredible adventures to the far reaches of the earth. Fortunately for you, this is NOT TRUE!
Today, even the most established wildlife photographers are freelance, they work from gig to gig. They need to find ways to monitorize their photographs to succeed in their chosen career. This blog lets you into one of the biggest industry secrets in how to make money selling your wildlife photographs – stock libraries. 
Before moving onto 10 libraries that have a proven track record, aspiring wildlife photographers should understand the concept of photographic licensing. The two primary licenses you should be interested in is (a) rights managed and (b) royalty free. Different libraries specialist in different license types. In a nutshell, rights managed allows single use of a photograph and it remains under the control of the photographer, whilst royalty free allows a customers to buy a photograph and use it how they wish. To learn more about these and other license types, click the buttons below
AFFILIATE PROGRAM
Earn great income by joining Africa Media's affiliate marketing program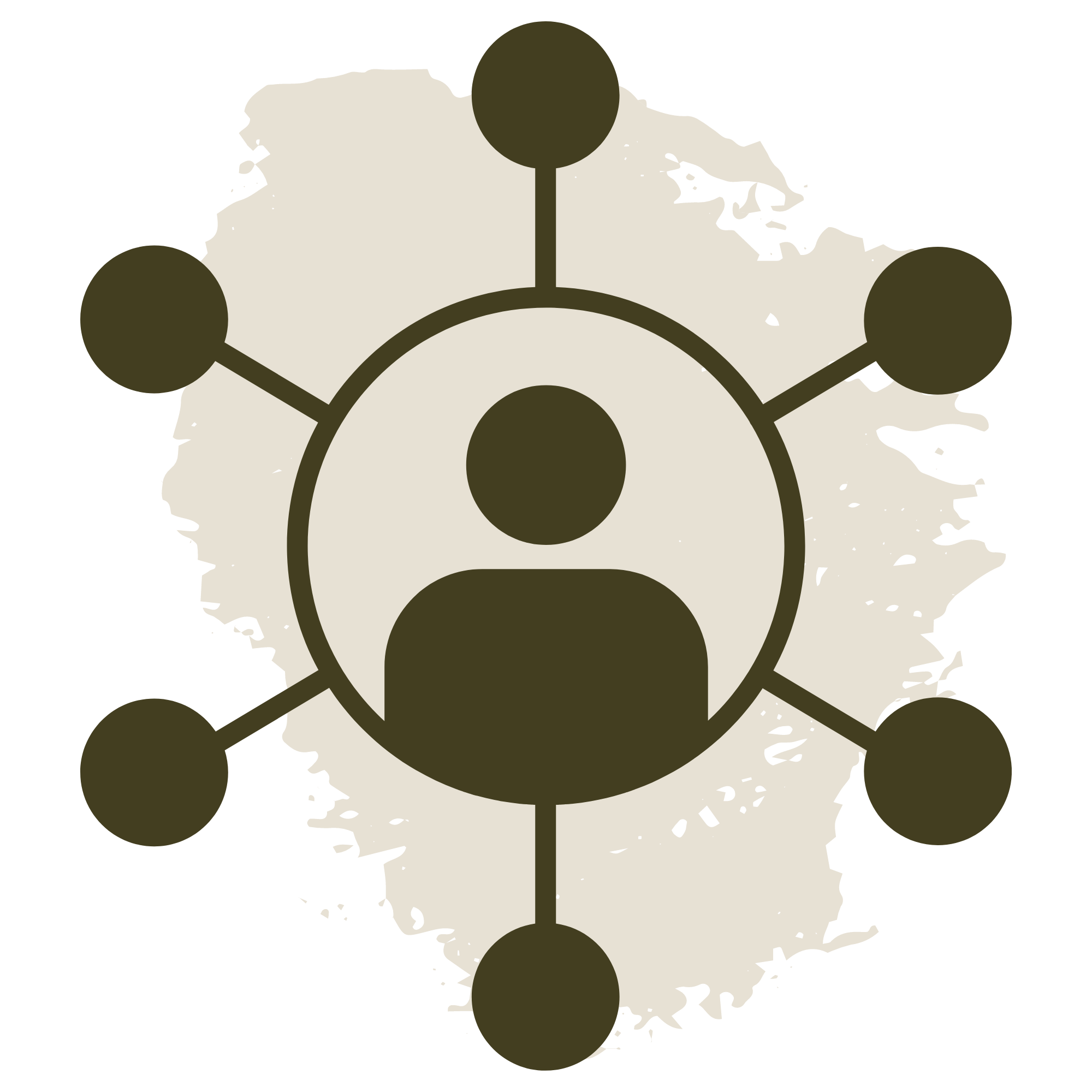 Nature Picture Library is an image library that sells wildlife photographs and nature photographs. It is a highly professional platform to sell your work. You can contact them to showcase your work in the Nature Picture Library and start earning money from your photos.
Steve Bloom Images represents some of the most accomplished nature photographers. You can sell your photos and photo stories from this platform. Not only can you sell your photos through Steve Bloom's website, but they also allow you to use rights managed licensing so you know exactly how your photos are being used. Contact them for more information.
Minden Pictures is the premier provider that sells wildlife photographs via stock. It features award-winning nature and wildlife photographers. Contact them to become a contributor and feature your work at Minden Pictures. It is a great platform to sell your wildlife photographs photos.
Animals Animals is a place for nature and wildlife photographers to sell wildlife photographs. The website works with photographers on a contract basis. You'll need to follow the guidelines for photographers for your photos to be considered.
iStockPhoto is a reliable platform to sell your nature photography online. It has a large number of visitors and users. To add your photos at iStockPhoto, you first need to submit a few samples. If your sample photos are approved, then you will be able to sell your photos.
Shutterstock is a well-known photo selling website with a large number of image buyers. You can build your contributor portfolio and earn more as the popularity of your portfolio grows.
Fotolia is another photo selling platform with a large community of creatives and image buyers. You can upload your photos for free in the Fotolia library. You can earn a greater share for each image that you sell exclusively on Fotolia. Click here for contributor information.
BigStockPhoto is a managed photo selling system. You can signup for free, but you'll need to complete their tutorial to start adding your photos. All your photos must be approved by the BigStockPhoto team. You can maintain and grow your portfolio to earn more with BigStock.
National Geographic Images are famous for their wildlife shows. Their website hosts award-winning wildlife photographers that capture beautiful nature images. You can contact them to become a contributor and start selling your wildlife photographs through their site.
Whilst all wildlife and nature photographers must understand that you are never going to get immensly rich through stock library photographs, it is a great constant supplier of revenue to allow you to live a life of passion. Especially so, as many of your great photographs will continue to earn revenue for a number of years.
A freelance wildlife or nature photographer needs to be able to optimise as many revenue streams as possible. Stock library sales is only one of a number of ways that wildlife photography can earn revenue. To learn more, aspiring wildlife photographers can join Africa Media's wildlife and travel photojournalism program, or alternatively subscribe to our blog that offers great career advice to anyone wanting to become a professional in environmental media.
Blogger Profile - Fiona Ayerst
Fiona is a world renowned underwater photographer and winner of numerous awards. Passionate about documenting the underwater world, she hopes that her photos will inspire greater marine conservation efforts. She developed and oversees the Underwater Photography internship for Africa Media
Kickstart your wildlife media career!
Find your perfect wildlife media speciality program