The 5 best wildlife media jobs
As a centre for wildlife media training, we live for the protection of our planet's wildlife. The industry of wildlife media jobs has grown a lot over the last decade and is still developing as we speak. Here are the five best jobs to consider if you're passionate about wildlife and media.
Download FREE eBook featuring 40 proven fundraising techniques to finance your next overseas experiential adventure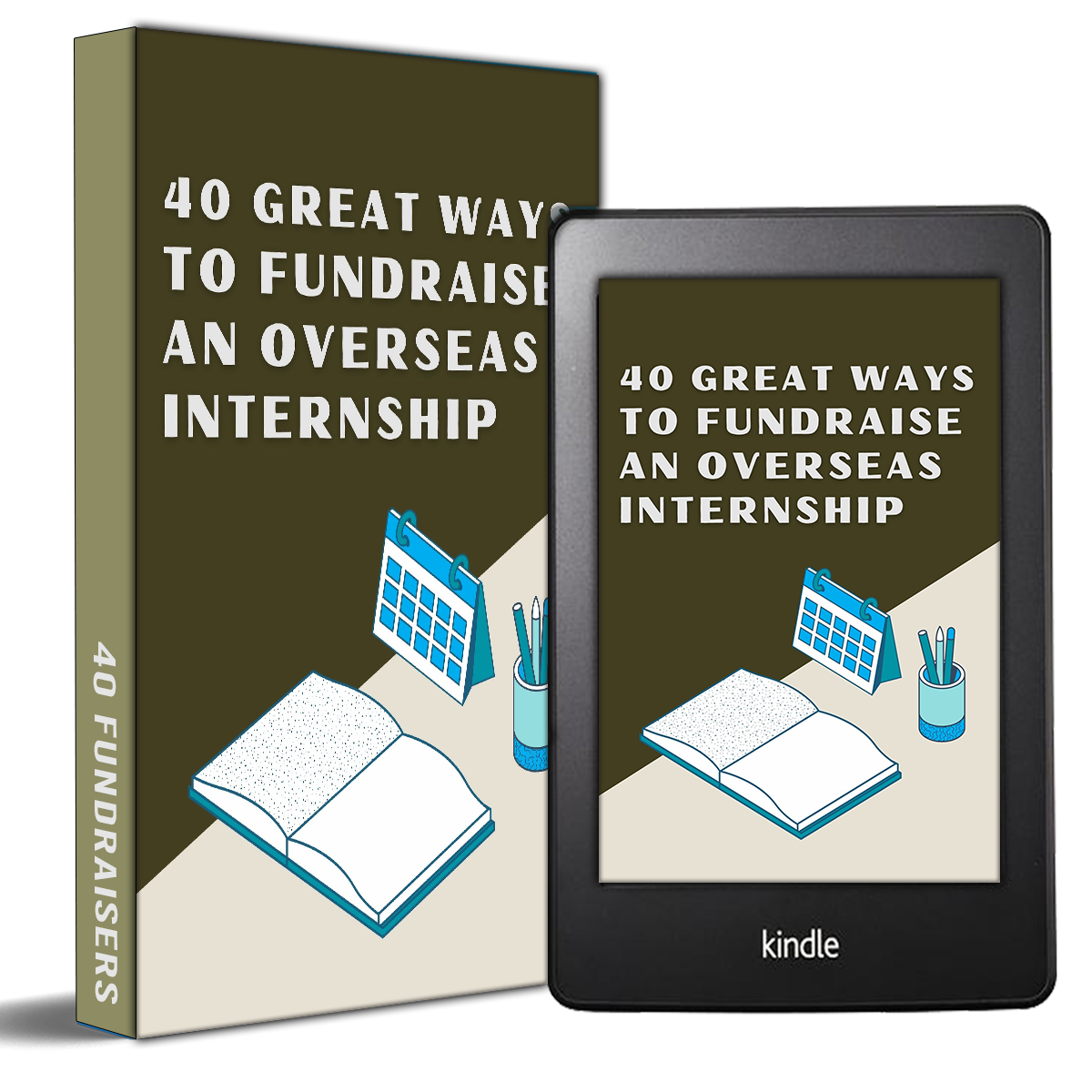 Environmental journalist
Are you a journalist looking to make an impact with your writing? This is a great way to do it. Environmental writers use articles to share news and info about nature. Journalists in this field of writing are trying to bring about positive environmental change and to convince others to protect wildlife. They do this through intense research, investigation and storytelling. 
In this job, writers focus on environmental issues, humans' impact on nature, wildlife conservation as well as new findings in natural science. Writers in this field research environmental news and events and represent them in the form of articles. In this way, they educate and inform readers about these subjects. The main goal is to have a more serious tone but to write in an easy, understandable way. (Take a look at this article by one of Africa Media's past interns).
Wildlife photographer
Taking photos of wildlife is one of the most popular wildlife media jobs in the world. Wildlife photographers capture the beauty of wild animals in nature. In addition, they also display a certain message about protecting these animals. People are always looking for wildlife photos. Magazines, websites, stock photo sites and environmental companies looking for content are always looking to commission photos of animals and nature.
If you combine your photography with blogging or writing, you can work towards being a well-known freelance wildlife photo-journalist. This way, you can combine two media fields into a multi-media form of wildlife storytelling. More often than not, online and print publications have a conservation section with news and info on environmental issues. For this, they are always looking for great photos as well as written text that tells a story of wild animals or the environment. 
Wildlife documentary filmmaker
If you're more interested in moving pictures, this one's for you. Making a wildlife documentary like the ones on National Geographic, Discovery or BBC is a challenging but rewarding wildlife media job. It takes long hours of hard work, years of experience and lots of creative effort. However, if it's one of your interests, combining biological information with storylines is an effective way to educate others about wildlife. There are also various jobs within this field. (Take a look at the different team members of a wildlife documentary film crew here). 
Conservationist
This is a general term for various wildlife media jobs. A conservationist is someone who speaks out for the conservation of wildlife in a public way, through media, speech, campaigns or research. Conservationists are often public figures who started out as a journalist, photographer or game ranger and have focused on a certain topic or issue. People with this job often start campaigns or NGO's that raise funds or launch projects for wildlife protection. For instance, wildlife and environmental researchers, public speakers, TV hosts, animal rights advocates, and media people all fall within this field. 
Conservationists are often public figures who use social media, blogs, photos and news media to spread their messages. For example, a campaigner for animal rights can write a comment piece on rhino poaching. Articles like this could be published in a newspaper, so conservationists can also be like freelance journalists. 
Wildlife TV presenter
This is one of the more 'glamorous' wildlife media jobs. Think David Attenborough, or Steve Irwin … This job allows you to be in front of a camera, telling the story behind the documentary. Presenters usually work from a script that contains the info vital to the film. Wildlife TV presenters are confident speakers, comfortable on camera and have a sense of charisma that appeals to viewers. And, of course, they love being close to nature.
Bear in mind that this career entails long and hard hours out in the wild working with the film crew. No matter how drained you feel after saying the same line for the fifteenth time, or waiting 3 hours for a lion to move from its napping spot under a tree… You'll still have to look lively and professional in front of the camera. Wildlife TV presenters often have a background in journalism, radio/TV broadcasting, or working with wildlife. 
These are some of the most popular wildlife media jobs today. In these five fields, you have the chance to combine your love for wildlife and nature with your skills in visual and written media. Use these merged interests and start making a difference!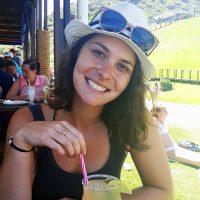 Blogger Profile - Rouxne van der Westhuizen
Rouxne has an Honours degree in journalism and media studies. She specialises in wildlife conservation writing, travel journalism and blogging.
---
Kickstart your wildlife media career!
Find your perfect wildlife media speciality program