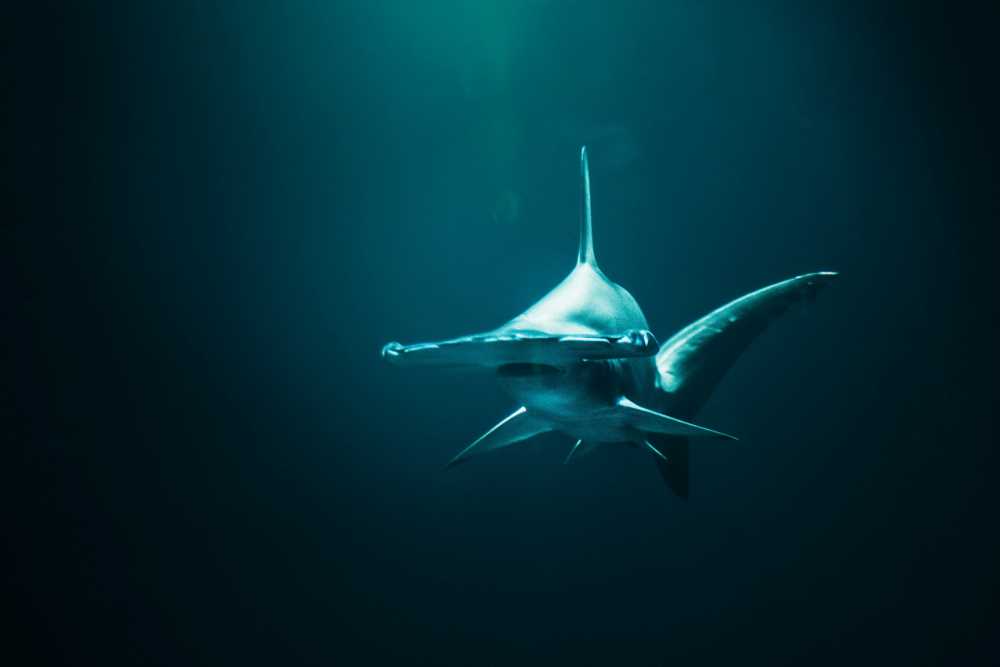 The ultimate guide to taking photographs of sharks
We love sharks. In fact, we often visit our friends at White Shark Africa. Here, we introduce our photography students to these magnificent creatures by jumping into a cage with a camera and a little bit of luck. They glide through the water with swift precision. In addition, their eyes have a glassy, yet calm, charm. Keep reading to learn how to take an epic photograph of a shark.
Download FREE eBook featuring 18 International scholarships to fund overseas experience travel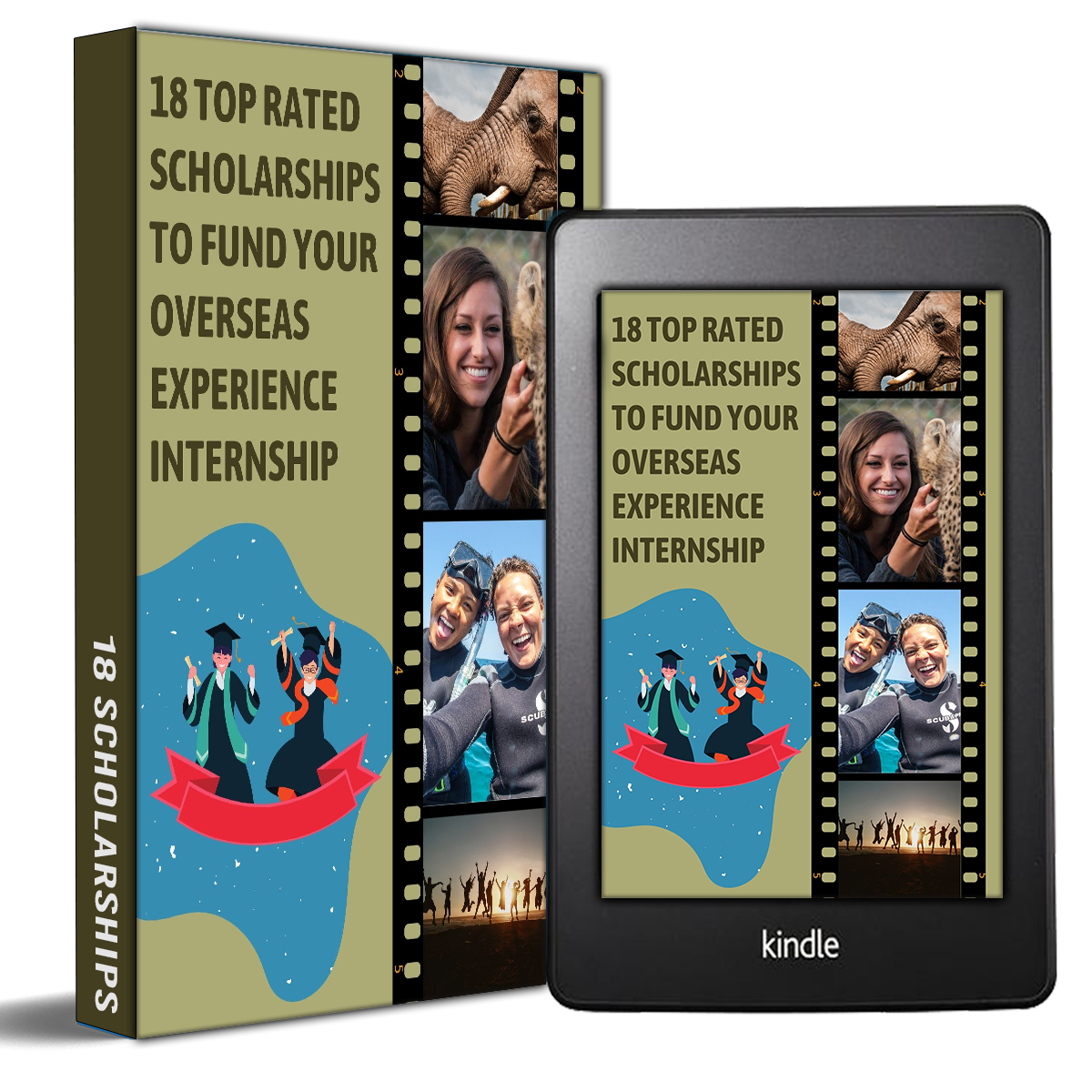 From a tiny little dwarf lantern shark all the way to the great white shark, they all have a certain mysterious charm. Being the most feared fish can be a hard job. Before we get into photographing sharks, let's be clear: I do not condone taking photographs of sharks for the purpose of demonizing them. Try to take photographs that reflect them as naturally as possible. Do not worsen their reputation with exaggerated pictures and posts about their aggression or portray them as "bloodthirsty beasts". Sharks are an integral part of the eco-system and are essential to maintaining balance. They deserve respect and love. It is an absolute privilege to take a photograph of a shark, so make sure you use the opportunity!
Here is my advice to set you up for the perfect photograph of a shark
Firstly, you'll need either a GoPro, a waterproof camera or an underwater housing for a DSLR. You can take great photos from above the water as well, if you've got a good vantage point from the boat. Just remember to take care of your equipment!
Secondly, you'll need a fast shutter speed, because sharks are fast and usually skittish.
Sharks have white tummies which can bounce light off very easily. Keep this in mind, so you don't overexpose your images.
If there is a lot of silt in the water (or chum, for that matter), don't use your strobes. It will cause a messy effect known as backscatter. Another situation to turn off your strobes is if you find yourself underneath the shark. In this instance, try to position the sun behind the shark for a silhouette effect.
That said, if you are deeper you may need your strobes to compensate for less light. The former tip is more applicable for near-surface shots.
Lastly, aim where the shark is going, not where he is. Watching the shark and understanding what his next move is can improve your photographs of sharks. The reasons for this is because you will be ready to shoot when there the action is happening.
Master underwater photography whilst exploring the worlds most abundantly diverse tropical reefs
Some behavioral cues of sharks – to add personality to your photograph of a shark
Sharks usually steer clear of humans. For this reason, it may be necessary to chum an area to attract them. This is why it's a good idea to go out with a shark cage diving boat with a license for cage diving, as they know the process of chumming well.
When something out of the ordinary is in their area, sharks will usually investigate. Especially great white sharks. Sharks have and excellent sense of smell and vision. Contrary to popular belief, they don't just chomp blindly at things. If a shark does bite, it is usually to test out an unfamiliar object to try and identify it. Just in case, keep your arms behind the cage bars, or close to your body while scuba diving. Don't try to reach out and touch them.
If you happen to scuba dive with sharks without a cage, you will notice they tend to circle the source of the chum. Bigger sharks may try to inspect the chum bucket by taking a nibble.
Sharks can see you before you see them, because they are designed to navigate the waters to find food. With that in mind, don't thrash around in the water too much. Thus, try to stay as calm and still as possible.
Never get between a shark and his food. Also, never get between a shark and his route to safety.
In conclusion, take as many photographs of sharks as possible and share your shark encounters to help destroy the stigma. I hope this article has given you helpful advice when you head out on your next shark photography adventure.
If you are crazy passionate about sharks and have an interest in shark research, I would highly recommend volunteering at the Blue Wilderness Shark Research Unit. Alternatively, if you'd like to get up close and personal with some friendly sharks with your camera, join our Underwater Photography or Video programs.
Don't forget your (reef friendly) sunscreen and dive buddy.
If you would like to read more about photographing animals, check out my post about how to take an excellent photograph of a rhino, part of my whole big 5 series.
Happy clicking!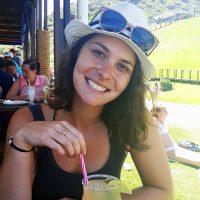 Blogger Profile - Robyn Green
Robyn joined the Africa Media in 2018 to bring a young and enthusiastic approach to our social media and marketing campaigns. She brings with her a serious passion for people and animals alike.
Kickstart your wildlife media career!
Find your perfect wildlife media speciality program