Top 5 locations for underwater videography in South Africa
For the best underwater video footage, you need to know where to go. At the southern tip of Africa, there are several beautiful submerged sites where you can find some breath-taking submerged scenes and marine life to film. Therefore, here are the top locations for underwater videography in South Africa, each of them with something unique to offer.
Build professional skills as an underwater videographer on the tropical reefs of Southern Africa
1. Aliwal Shoal
Firstly, this protected area close to Durban in KwaZulu Natal is one of the most popular spots for shark sightings. In fact, it's the perfect place for filming tiger sharks, hammerheads and especially ragged-tooth sharks. Sometimes, this site is even referred to as Shark Alley. The sandstone reef is about 80 000 years old. However, it's still one of the best dive sites in the country today. In particular, it contains the famous Cathedral site that brims with ragged-tooth sharks… Especially between June and November. In addition, Aliwal Shoal is also a great place to see humpback whales during their annual migration to the north. If you'd like to learn the art of underwater video or photography in this stunning location, join our monthly underwater video or photo training programs.
2. 7 Mile Reef
Located in Sodwana Bay, KwaZulu Natal, 7 Mile Reef falls within the borders of the world heritage site, Isimangaliso Wetland Park. This is one of the best locations for underwater coral reef videography and photography. The coral formations and diversity of species here are incredible. Of course, since it's in the Indian Ocean bordering the eastern coast, the water here is quite warm. In other words, one less thing to worry about while you're filming. Marine life you can encounter in this site are abundant. Zambezi sharks, tiger sharks, blacktip reef sharks, tiger angelfish, moray eels, long nose hawkfish, and sea turtles all thrive here. 
3. Protea banks
This site is near Shelley Beach in KwaZulu Natal. It's notorious for bull shark sightings and is also where the world-famous annual Sardine Run takes place. This phenomenon happens in June and July. It consists of millions of sardines migrating from the colder Cape water to the warmer waters of the eastern coast in Natal. The schools of fish are a spectacular sight in their own right. However, they are also accompanied by marine species that are higher up in the food chain. Fo example, dolphins, various sharks and whales are abundant when the sardines start moving. In short, an ideal opportunity for capturing a variety of species on film in one dive. 
4. Mossel Bay
Finally, Mossel Bay is coastal Garden Route town that's ideal for underwater videography in South Africa. This is also where Africa Media's Wildlife Documentary Filmmaking, Travel and Environmental Journalism and Wildlife and Travel Photography programs take place. The harbour town is known for having the second most moderate weather throughout the year (the first being Hawaii). Here, there are a few dive sites to explore. In addition, it's also a good option for some nighttime diving and filming, as there are various forms of life to film once the sun goes down. You can capture several bigger fish species, as well as coral reefs and colourful drop-offs, not to mention the great white sharks! In fact, Mossel Bay is one of the best spots to see these apex ocean predators (from the comfort of a cage, of course).
Download FREE eBook featuring 40 proven fundraising techniques to finance your next overseas experiential adventure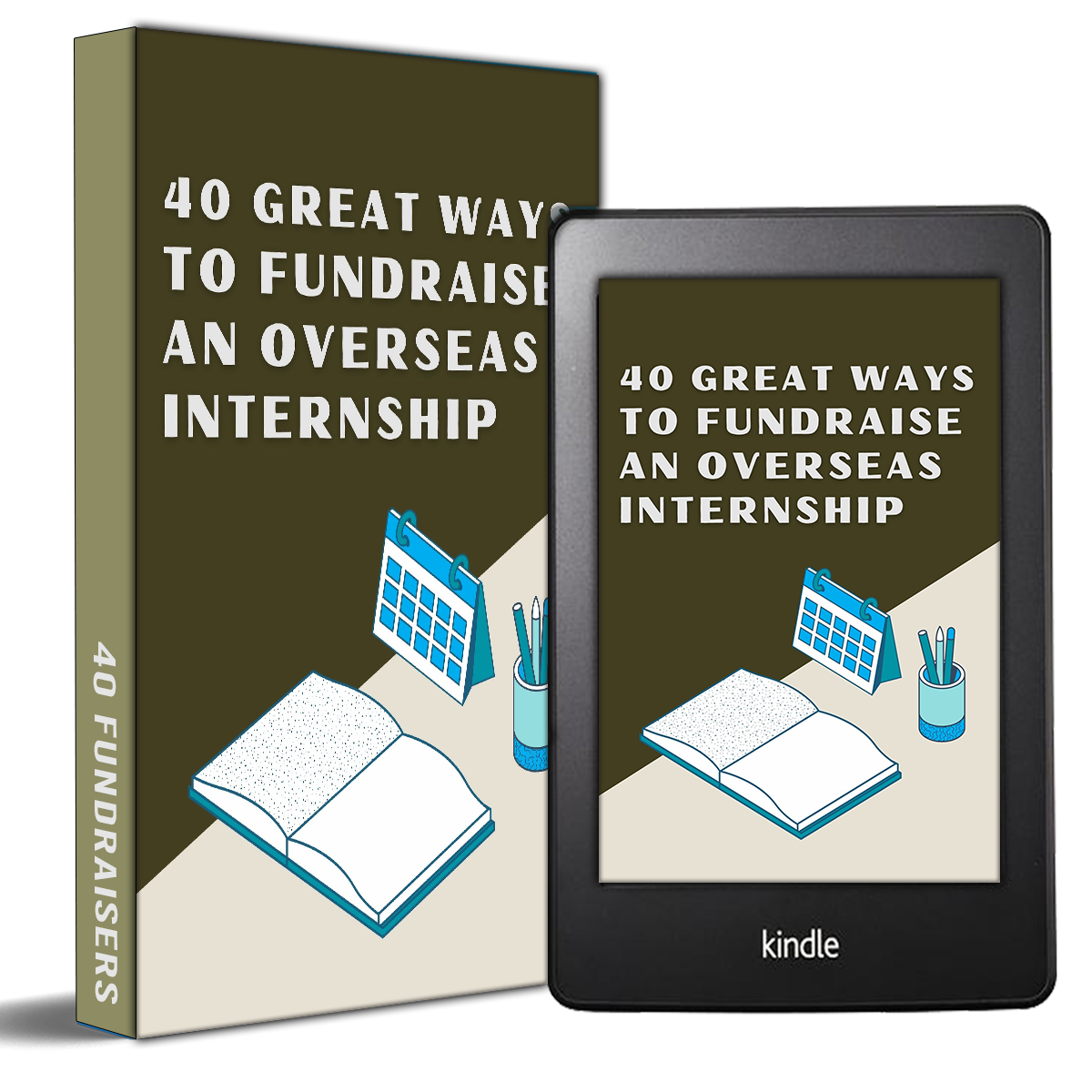 5. Simons Town (Cape Town)
This coastal suburb of the Mother City has colder waters than the eastern locations mentioned above. But, if you can handle the temperature, the rewards are worth it. Simons Town has a dive site called A-Frame, named after the site's underwater cave shaped like an A. The location is about 5km south of Simons Town, home of a large African penguin colony. So, if you're lucky, they might just decide to swim by while you're filming seals, pipefish, lobsters, shysharks and rays. Furthermore, the site is easily accessible and the marine life living among and blooming on the submerged boulders are perfect for macro video. 
To summarise, these are the top 5 places for underwater videography in South Africa. The stretch along the country's southern and eastern coast has ideal diving conditions. However, always remember to first research the tides, visibility and seasons for specific marine life in each destination. 
Let us know if you've done some underwater filming in any of these locations? We'd love to hear from you in the comments below.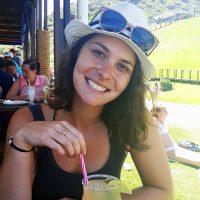 Blogger Profile - Rouxne van der Westhuizen
Rouxne has an Honours degree in journalism and media studies. She specialises in wildlife conservation writing, travel journalism and blogging.
---
Kickstart your wildlife media career!
Find your perfect wildlife media speciality program