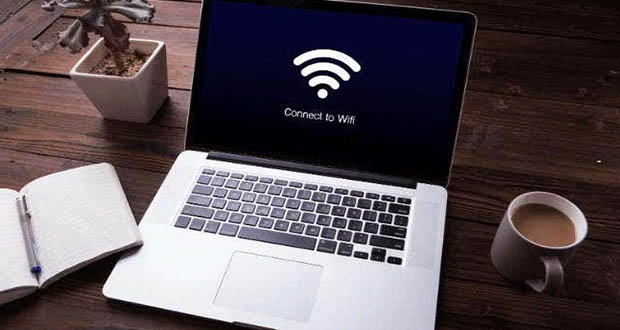 Fourteen incredible travel vlog ideas
These days a vlog is a simple yet effective way to market yourself and gain a following. As a travel vlogger, you have the best responsibility in the world. You must travel to incredible places, do extraordinary things and then make good quality videos representing those adventures. There are two small problems with this seemingly simple process: Firstly, where do you find good ideas for vlogs?  and secondly, how do you make a vlog. Each video should have a creative twist that keeps your audience captivated. The viewers need to like it so much that they want to travel there immediately. Here are some travel vlog ideas that might captivate more viewers.  Read down to find out how to learn to make vlog.
A. Make it personal.
Your first pinned video should introduce you, your channel and the type of travel vlog you'll be hosting. People are interested in you, so include more about yourself as the vlogger. You can incorporate your personality into these videos and show people they can trust what you tell them. 
Interesting vlog ideas showing more about you are:
1. your morning or evening home routine, "a day in your life ";
2. your favourite places or activities;
3. a house or room tour (especially if you're travelling);
4. a behind-the-scenes look at your photography shooting or editing processes;
5. your travel bucket list. 
Personal vlogs make your channel inspiring and unique and allow your audience to identify with you as a person and traveller. A good tip from a pro: Michael Cole at design wizard says, "follow your passion" in his blog on becoming a YouTuber. 
B.Include other people
Another excellent travel vlog idea is to approach and include other people in your video. You could interview the person sitting next to you on the bus or the owner of a coffee shop you found. You could also do a video to answer their comments or FAQs to appeal to your followers. Make collaboration videos with other vloggers. This way, both of you can gain some viewers and work together to develop creative travel vlog ideas. 
C.Bring in some humour.
People like to laugh. With the requisite permissions, film a prank you did on your travel buddy – prank videos tend to go viral. You could also see any trending funnies or YouTube challenges you could try. Parody videos, e.g. impersonating a movie character, can be hilarious to watch.
D.How to do.
How-to videos are popular and helpful. We live in an age of learning and improving ourselves. When travelling to an adventurous destination like Africa, you could make a vlog on "How to survive a night in the African bush". My personal favourite is " How I discovered that the rock hyrax is the closest living relative of the elephant ". 
E.Talk about your trip as you prepare.
Before travelling, do an introductory vlog about the place you're planning to visit. The planning details of your trip will get your audience excited for the destination vlogs to come.
F.Interesting travel stories
Maybe something out of the ordinary happened to you on your trip. Something scary, funny, unusual, unique or even irritating. Your viewers will love the little anecdotes that made your trip unforgettable. Tell them the story of that extraordinary encounter. 
G: Talk about what you know.
Everybody is an "expert" in something. You can include your hobbies or personal interests in your vlog by giving quick tutorials or demonstrations. For instance, while travelling, you could film yourself taking photos of African wildlife and explain how you got a particular shot. You could film the treasures you find on a game walk in the deep African bushveld. If you're involved in activities like these, you can give more in-depth and credible information on it. If you talk about something you're good at, it will build your audience's trust.
AFFILIATE PROGRAM
Earn great income by joining Africa Media's affiliate marketing program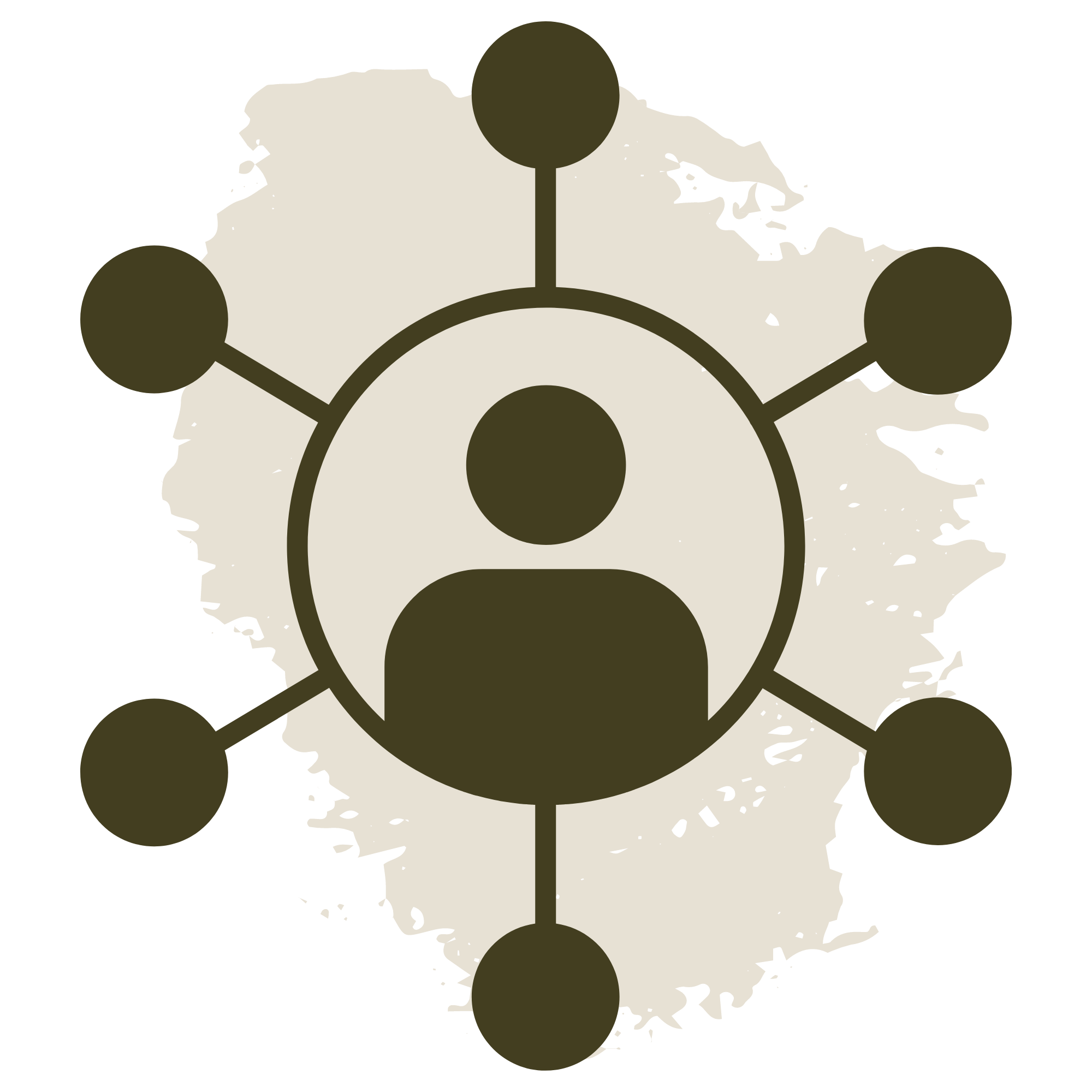 H.Travel advice or tips 
This type of vlog can include 'do's or don'ts' for specific places, couple travel tips, packing or budgeting tips, or "survival tips" for each destination.
I.Sell a product
Selling products is an excellent travel vlog idea if you're an experienced vlogger with something to sell. Maybe you've written a guidebook on a place you've visited or a how-to guide on vlogging. You can dedicate one of your videos to telling your followers about the new product. After this, you can refer to it again in future vlogs and remind them how and where they can purchase it. Learn about affiliate links and use them to monetise your vlog.
J. Cover an event
Make a vlog about it if you're attending a live concert, music festival, or show. Take your audience to the concert by showing everything at the event, recording sections of the concert, introducing the location, etc. Make sure of legalities, and don't publish the entire concert on your vlog as you are bound to run into copywriting issues.  
K. A blooper video
Vloggers rarely use the first take in the final vlog. As a funny travel vlog idea, you could make a compilation of your bloopers and post it as a video of its own. As you already know, people love to laugh. 
L. A vlog about a rare event
Unexpected things happen when you travel. Maybe you'll find yourself stuck in the mud at the watering hole, and you have to dig the dirt out of the exhaust pipe with your pen. You could make a vlog about the community effort to rescue a beached whale or a family of elephants that move to a different reserve. Maximise on situations like these when they present themselves. They contain a lot of drama and immediate action that will immediately capture the viewer's attention. 
K. Adrenaline vlogs
If you're an adrenaline freak, your activities will already provide some thrilling travel vlog ideas. Make your viewer's pulse race by posting a video of you bungy jumping, river rafting or sandboarding. Adrenaline-filled adventures appeal to a particular target audience, so make sure that this type of video will fit in with the rest of your channel. 
L. Rank the places you visit
It's a good idea to upload a video after each trip to rank the place you just visited. Rank it using the same criteria and as a knowledgeable travel vlogger. Maybe your most recent trip has reached the top of the list, or perhaps it still hasn't topped one of your previous adventures. Having a regular vlog theme like this will give your audience something to look forward to after watching the vlogs from your most recent holidays: where will this destination rank on your list?
With these travel vlog ideas, you can fill your vlog with exciting and engaging content that will keep your audience captivated. Whether your interest lies in travelling, telling stories with your camera or filmmaking, having a vlog is a great way to document and share your travel experiences. Suppose you keep coming up with new ideas and initiatives. In that case, viewers will anxiously wait to see where your next adventures take you. 
If you'd like to learn how to make a vlog please consider joining our photography program where the art of storytelling is a key component of the course.
Build professional skills as an underwater videographer on the tropical reefs of Southern Africa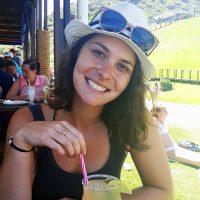 Blogger Profile - Rouxne van der Westhuizen
Rouxne has an Honours degree in journalism and media studies. She specialises in wildlife conservation writing, travel journalism and blogging.
---
Kickstart your wildlife media career!
Find your perfect wildlife media speciality program