What you need to do to become a conservation photographer
Conservation photographers are, in short, wildlife photojournalists that direct their careers towards making a difference. Photojournalists in this field have a very specific goal: to tell the story of nature and to encourage environmental awareness. Finally, they aim to enact positive change with the impactful messages their images represent. Does this sound like something you'd like to pursue? Here's how you can become a conservation photographer.
Download FREE eBook featuring 40 proven fundraising techniques to finance your next overseas experiential adventure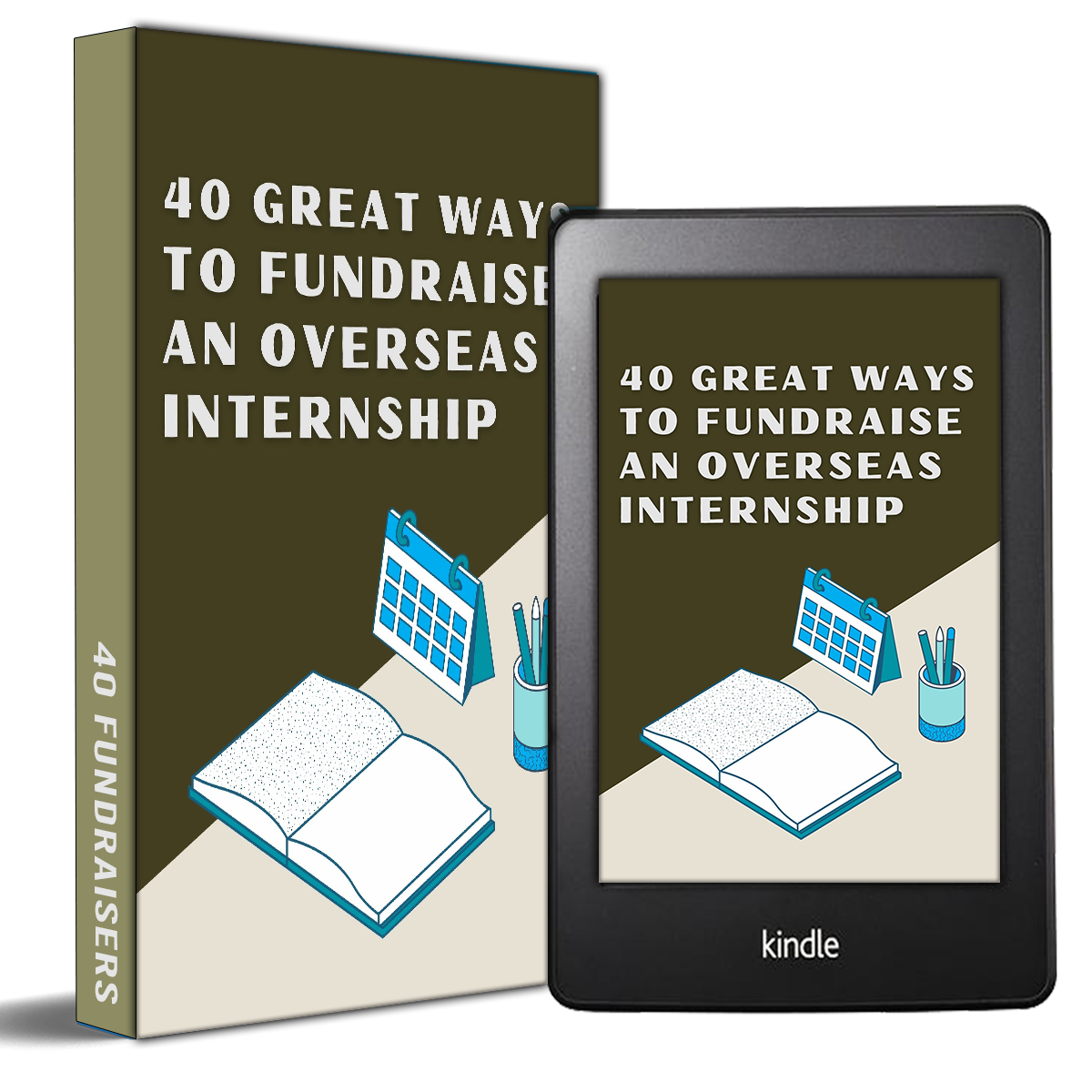 Step 1: Research
Firstly, educate yourself on the current environmental issues in the world. Know what the latest news is in this field. Read publications, blogs, newsletters and research articles on environmental issues and events. If you are informed on what is happening in the natural world and what is causing problems in the environment, you will know what issues need more coverage. It is these gaps in environmental reporting that you can aim to fill with your photography.  
Step 2: Have a goal
Choose a specific cause that falls within your personal area of interest. For instance, if you're more passionate about wildlife conservation, you could become a conservation photographer that is focused on endangered species, the impact of trophy hunting and wild animal protection. Set a goal that you want to achieve with your photography. Do you want to help decrease the amount of plastic pollution in the ocean by photographing affected marine animals? Do you want the government of a country to spend more funds on drought help for farmers by taking pictures of the desolate and dry landscapes? Do you want to raise the public's awareness of climate change by portraying a polar bear struggling to escape from a floating piece of ice? In short, make sure you know what you're working towards, and let your goal be prominent in each photography you take. 
Step 3: Start close to home
There are environmental stories everywhere, waiting for you – a local – to uncover them. When you're starting out, look for environmental issues and events happening around you. For instance, your town municipality might be hosting a tree planting event. Alternatively, there could be a local game reserve that you think might be guilty of wildlife malpractice. If you live on the coast, there could even be a penguin colony close by for you to photograph, in order to raise awareness for the  species' endangered status. Starting close to where you live will also be easier on your budget at the start of your career. 
Step 4: Get involved
Once you decide to become a conservation photographer, it's time to be active in fulfilling your role. Join meetings, societies and campaigns that speak out for the conservation cause you are passionate about. In addition, let the right people know that you are a conservation photographer. Build a contact base with reserves, publications, NGOs, conservation societies and citizen informants. They can help you gain access to relevant locations and events. Then, start photographing!
Step 5: Let your pictures tell a story
You need to make sure your photos captivate your audience. To do this, ensure that you're telling a story that will draw them in. Stories and characters make people identify with the subject, and they will immediately listen to what you have to say with your photography. Depict a certain action in your photo. Capture an animal in motion or use the lighting to portray an emotion and atmosphere. Remember that you should also try and portray a solution to the issue and not just the problem. In other words, show your audience what is being done – or can be done – to fix the problem. 
Step 6: Give the context of each photo
Though we all know that pictures are worth a thousand words, you still need to give people the backstory to your photos. When someone sees your photo for the first time, they might not know anything about the issue you're reporting on. For this reason, you need to give them more information about the photograph. It can be in the form of written articles, photo captions or blog posts. Explain the location, the people or animals on the photo and the background and facts relevant to the issue. This background will contribute to the story your photo is telling. 
Step 7: Be ethical
This step should actually be the golden thread running through your entire journey as you become a conservation photographer. Remember, you are representing an important issue. Don't fabricate or stage a situation just to get an impactful photograph. Therefore, always portray a scene accurately and within context. 
Step 8: Spread the word
Have an online portfolio where you display your work (with a watermark). On your portfolio, include your contact details and sharing options to make your audience interact with you and your work. In addition to this, share your photos on social media, provide them to conservation societies and NGOs to use. Network with other photographers and conservationists and write articles to publish along with your photos.
Throughout your career as a conservation photographer, think about your goals and how you can continue working towards them in your photography. As you become a conservation photographer, always remember the important role you have in spreading the word on wildlife conservation.
The first step to becoming a conservation photographer is to try your hand at being a photographer. So, spend a month with Africa Media and learn all about wildlife and travel photography.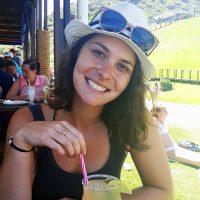 Blogger Profile - Rouxne van der Westhuizen
Rouxne has an Honours degree in journalism and media studies. She specialises in wildlife conservation writing, travel journalism and blogging.
Kickstart your wildlife media career!
Find your perfect wildlife media speciality program